Standardisation, an Endeavour Under the NLP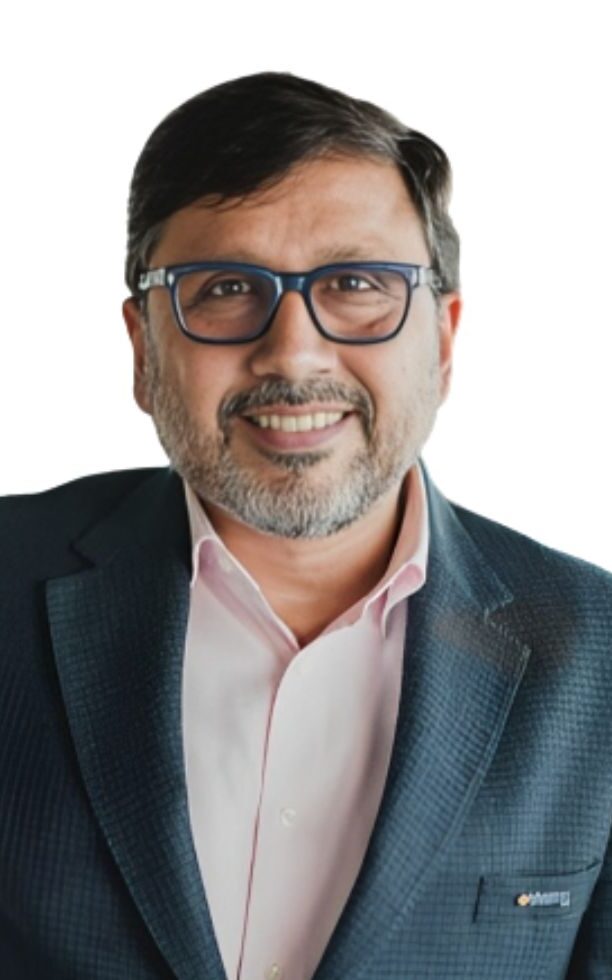 According to Vivek Juneja, Founder and Managing Director, Varuna Group, both domestically and internationally, institutional investors have taken notice of the Indian storage business. It has been on a high growth trajectory more lately. Since the COVID-19 outbreak, the demand for commodities has been at an all-time high, which has increased the need for warehouse space while also drastically increasing the use of warehousing facilities.
Major Challenges:
Worker safety: it might be difficult to work in a warehouse without the right safety precautions and protocols.
Dynamic client demands may impose pressure on a warehouse's operations.
Ways to overcome the challenge
With new technologies continuously emerging, these difficulties can be overcome. Some IT firms provide effective automation, while others enhance picking optimisation and warehouse layout.
In order to provide a smooth transition when there are changes in the client's requirements, skilled staff is needed for evaluating and coordinating warehouse replenishment decisions with customer decisions. Scalability can be solved by ongoing training and technological advancement.
National Logistics Policy
In India, moving products from storage facilities to their final destination has always been an expensive and difficult process. The introduction of NLP was a long overdue and essential step for business and trade facilitation.
Standardisation: The shifting/transfer and storage stages of moving goods from one place to another, needs to be seamless. Standardisation, as an endeavour under the NLP, will make such transfer and storage, coherent and seamless.
Attracting Investment: In addition, the NLP will also aim to attract investments from private and foreign firms.
– Sustainability: The new warehouses that will be constructed as part of NLP will be constructed with the intention of reducing city traffic and pollution. These facilities are anticipated to be built outside of city centres so that huge trucks carrying commodities can bypass the city and deliver more goods than smaller vehicles, which will also help save fuel.
– Technological Transformation: The policy's main goal is to encourage digitisation, usher in a wave of automation, and provide more efficient methods of transit storage.
One of the most significant advantages of warehouse automation is that it reduces labour and operational costs
Significance of Grade-A warehouse and technology
Organised developers in India are increasingly investing in Grade A warehouse infrastructure, which is comparable to their international counterparts. Companies can align their operational needs with warehouse availability while remaining flexible as they develop a strong supply chain.
Skilled Manpower is an asset. Recruiting, training & retaining manpower is a constant cycle.
One of the most significant advantages of warehouse automation is that it reduces labour and operational costs.
Warehouse workflows are another automation technology that can assist you in lowering operating costs. Workflows allow you to automatically execute a series of tasks using a specific trigger. Therefore, instead of manually performing tasks such as sending an email to the shipper about receiving an order, you can use warehouse workflows to complete that task accurately within seconds automatically.