Russia and Sri Lanka To Use Rupee for International Trade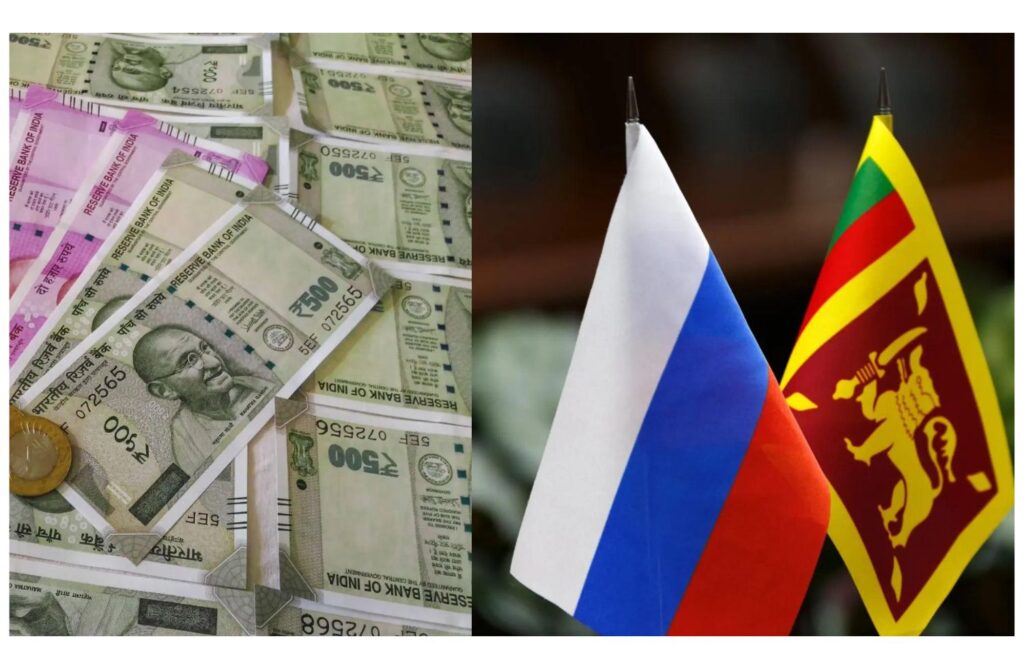 Recently, in July, in one of the discussions held, the government talked about the promotion of the Indian rupee trade settlement mechanism. It refers to a way through which the Indian rupee could be used in all international transactions instead of dollars and other big currencies. It will enable all exports and imports to be invoiced in Indian currency. The Indian Banks Association, in sync with the Finance Ministry, has already started spreading awareness and campaigning about the initiative.
Welcoming India's initiative, Sri Lanka has finally agreed to use the Indian rupee for its foreign trade after facing rigorous economic degradation and a shortage of US dollars last year. As per sources, the Central Bank of Sri Lanka, commonly abbreviated as CBSL, is now waiting for the RBI's approval to designate the rupee as their foreign currency. In line with the same, Sri Lanka has opened rupee trading accounts, known as Special Vostro rupee accounts, or SVRA. Once approved, Sri Lankans would be able to hold USD 10,000 (Rs 8,26,823) in their VOSTRO accounts. Doing so would not only help them regain their economic and financial stability but also provide liquidity support for strengthening their economic backbone. Lured by all these benefits, not only Sri Lanka but many other countries like Russia, Sudan, Cuba, and Luxembourg have also come forward to welcome this scheme.