NLP, Stepping Stone to Warehousing Sector's Growth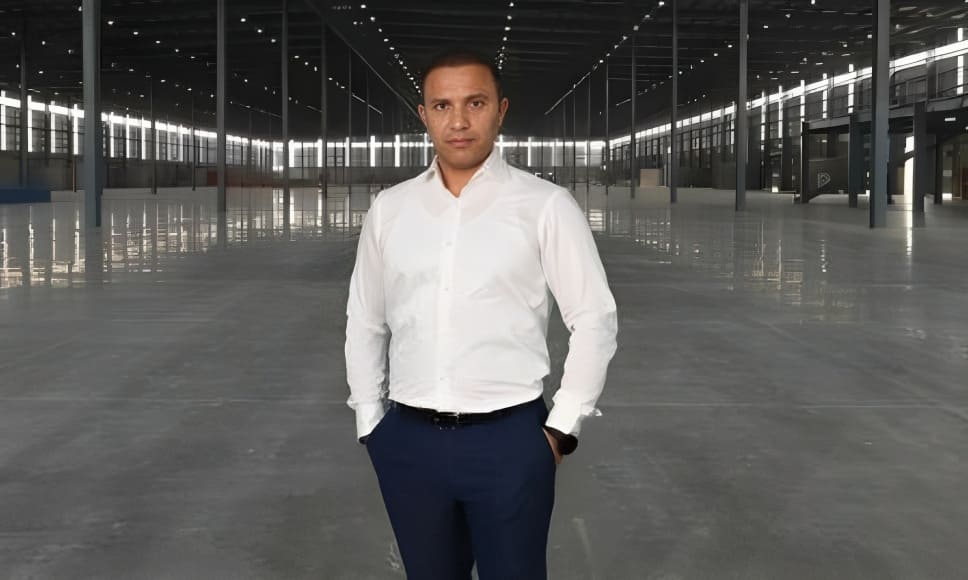 We welcome the government's focus on supply chains and infrastructure from the perspective of warehousing. Modern technologies are being used by warehouses in India to modernise their supply chains and replace the outdated hubs that previously existed. The logistics scale has increased with the advent of e-commerce and the culture of speedy delivery. This has stimulated an increase in demand for logistics, and as a result, the industry is becoming more competitive and relevant. To bring the warehousing industry up to pace with international standards, infrastructure development, the utilisation of technology, and policies like Gati Shakti and Bharat Mala are all important contributing factors.
Every firm depends on its warehouse operations, but just like any other industry, this one has difficulties too. Significant hurdles result from rising land costs and a lack of adequate land parcels with good connectivity. Additionally, when building costs rise, it is critical for warehouse operators to make the best use of existing space and design more affordable structures. We are going toward alternate construction methods like pre-engineered structures because of this. In addition to this, the logistics and warehousing industry is significantly impacted by the existence of different taxes.
This industry is plagued by numerous regulatory challenges that impede its efficient operation. All of these problems are being addressed by the National Logistics Policy, which aims to organise the sector. It also faces environmental difficulties, so exploring solar and electric vehicle possibilities will be very sustainable.
All this, when put together and implemented by the Government of India will boost the warehousing sector to great heights.
The National Logistics Policy has received significant support since it attempts to encourage the efficient flow of commodities throughout India. It aims to reduce logistical costs, build a reliable, strong, and cost-efficient technologically equipped ecosystem, and quicken GDP growth. Additionally, this programme will raise India's place in global rankings, increase its capacity to compete on a global scale and create more jobs. All this when put together and implemented by the Government of India will boost the warehousing sector to great heights.
The warehousing industry is constantly evolving, and there are a lot of trends that can affect the way to do business. Because of the high cost of labour in industrialised economies, automation is essential. In contrast, automation is needed in India to overcome the skilled labour shortage. Automation is solely utilised to expand operations because labour is not expensive in India.