Warehousing Sector: Rising Industry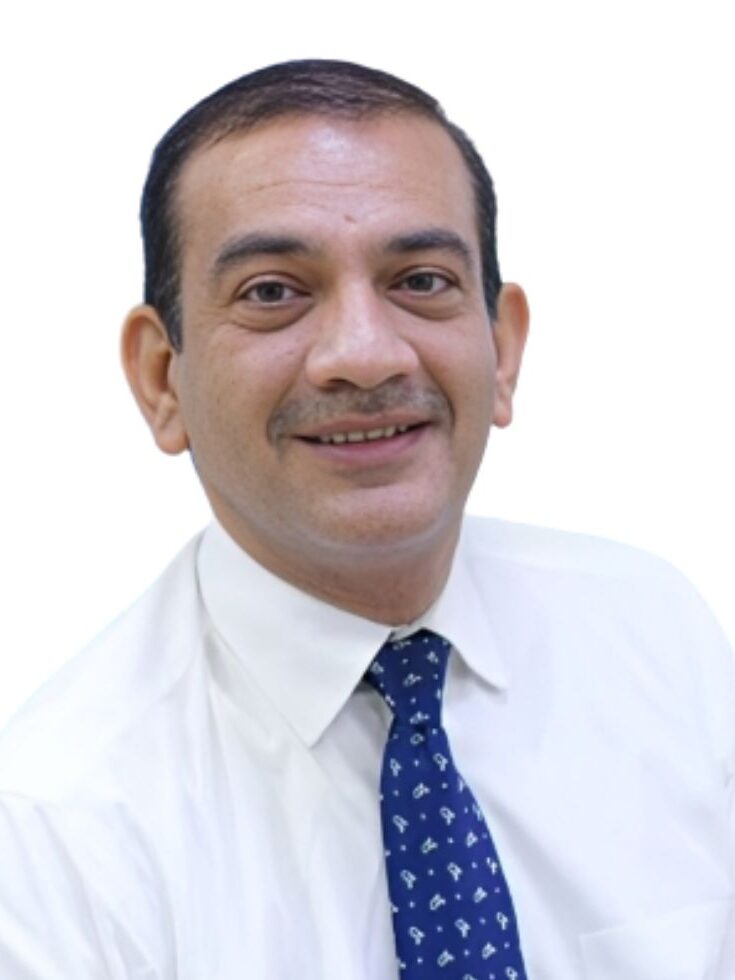 "The warehousing industry in India has expanded, emerged, and transformed from just a storage facility ('godown') to a place where substantial value addition may be done," explains Dr. Ashish Negi, Sr. Director- Service Logistics, DHL Supply Chain. It has developed into a new industry sector that is swiftly automating with improved systems and processes. Along with an enhancement in total assets, safety and security are given much greater attention. Large logistics parks have been built, which has assisted in bringing in international best practices and raising overall industry standards. These parks have been made possible by multinational businesses and equity players investing in the warehousing sector.
Customers are increasingly beginning to recognise the value that these top-notch warehouses add to their businesses by actually boosting productivity and creating a better working environment, which reduces costs.
According to Dr. Negi, "Warehousing is one of the key areas of attention and development as stated in the NLP. The classification of Grade-A warehousing now has a definite minimum standard that the government and business have developed together. The expansion of the port's infrastructure as a whole and the facilitation of export-import will also open up new possibilities and grow the storage industry. The government has additionally provided the Production Linked Incentives (PLI) and a clear outlay per sector against the backdrop of the NLP. This will stimulate manufacturing, job growth, exports, and other factors, which will have a significant positive impact on the entire warehouse industry, including FTWZs.
Warehousing is one of the key areas of attention and development as stated in the NLP
The recent growth in institutional interest in logistics and warehousing has changed the industry from being just a big storage area to one that adds value through inventory management, packing, product extraction, etc. The adoption of technology and automation, the emphasis on effective and environmentally friendly last-mile deliveries (using alternative fuels and EVs), the rise of omni-channel retailing and e-commerce, and the focus on these factors have all contributed to the acceleration of this transformation and increased demand for logistics.
He also concurs that automation and technology in the warehouse industry, reduce the cost of logistics. Technology and automation will promote error reduction, inventory optimisation through more transparency, better planning, and the eradication of muda (waste). By providing timely information and making plans for any unforeseen circumstances, whether they arise during transit or elsewhere, it will help optimise cash flow resource planning and maintain a smooth flow of commodities. Automation will lessen shipping errors, which will reduce the need for rework, reverse transportation, truck wait times, and improved truck turnaround times, all of which will help us lower our carbon footprint.
Although it may appear that deploying robotics in warehousing will replace human labour, in reality it will be an additional tool to help cover the industry's present talent gap.