Organising and Predictability Will Increase in the Warehousing Sector
Organising and Predictability Will Increase in the Warehousing Sector – Industry Expert Nihar Parida, Industry Specialist – Warehousing and Logistics, chooses to believe that, finally, the government is addressing the Indian supply chain industry by doing more than just talking about it.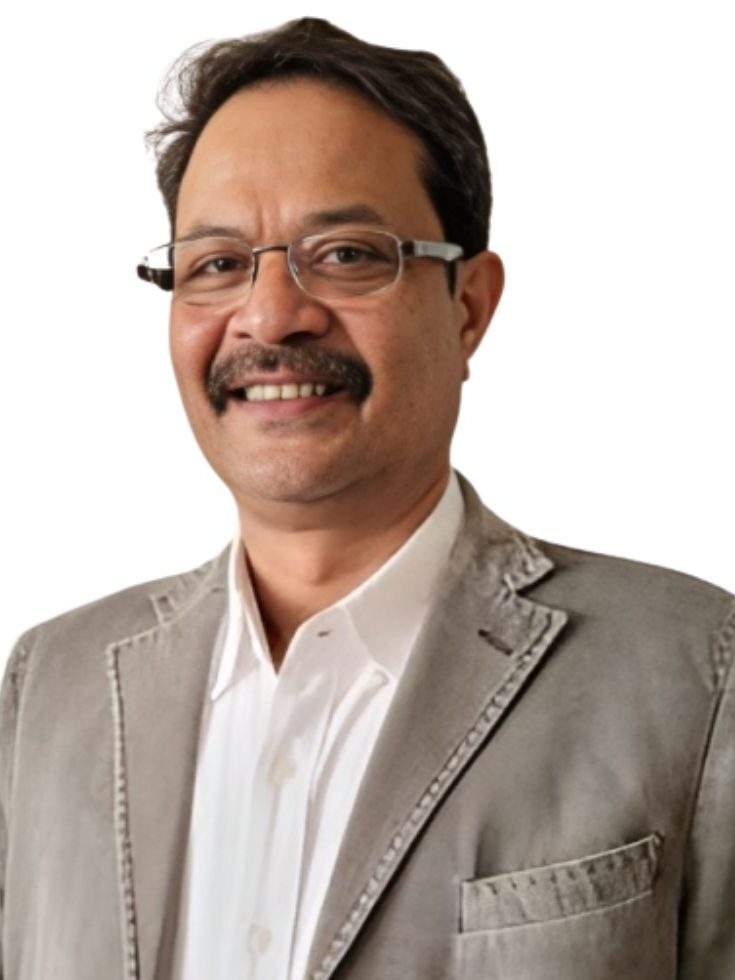 India's warehousing industry used to be quite disorganised. I can't say that I really concur. This segment is still largely disorganised, in my opinion. The main hubs continue to run out of locally constructed warehouses. Yes, it is becoming much more organised, thanks to the government of India's inaugural logistics policy, which included several incentives for infrastructure. But regrettably, in order for their projects to be financially viable, builders like Indo Space and others had to acquire land far from the market, which increased the cost of logistics. Yes, in terms of reaching international norms, we are getting closer. Due to capital costs, we have not yet seen significant automation in this sector. The days are not far away when we will be on par with them.
Challenges
The cost of land and the return on investment for developers and operators have been two main obstacles. The government of India has been building up a solid infrastructure for logistics, but the warehousing industry still needs to evolve. The challenge after COVID is whether to choose larger boxes farther from the market or smaller boxes closer to the market because hyperlocal providers are reducing the delivery time to 10 minutes. Post-Covid, the fulfillment space has transformed. Processes for warehousing have evolved. The cost of the land and its location provide difficulties for this market. To get around this, my solution is to put the land reserves of FCI, CWC, and other governmental organisations into a PPP model where the government of India can own shares. This will bring the storage sector closer to the market and lower the cost of logistics.
The National Logistics Policy is great news because it shows that the government is finally doing something about India's supply chain. The warehousing segment will become more organised and predictable as things are planned.
"It's also heartening to see today's warehouse infrastructure; we've come a long way from the Godown concept, and the future is all about automation. When it comes to manpower, we have many institutes and training centres today that are churning out skilled manpower. The supply chain has been attracting talents today and many are getting attracted to it. Unfortunately, most organisations today do not treat Logistics as a major vertical. The salaries are not that great. They are still not treated as sophisticated white colour guys "Parida says
The warehousing segment will become more organised and predictable as things are planned.
The use of technology and automation in the warehouse sector will aid in the reduction of logistics costs. However, the capital outlay for this is substantial. If the government of India can devise an incentive scheme for automation, whether through low rates of interest or obtaining these instruments with lower customs duties through trade treaties, it will be of great help. Furthermore, companies that require this should enter into long-term contracts with 3PL companies, which will allow them to invest in technology.