Shankar Iyer Appointed Head of Sales and Handling, South Asia, Lufthansa Cargo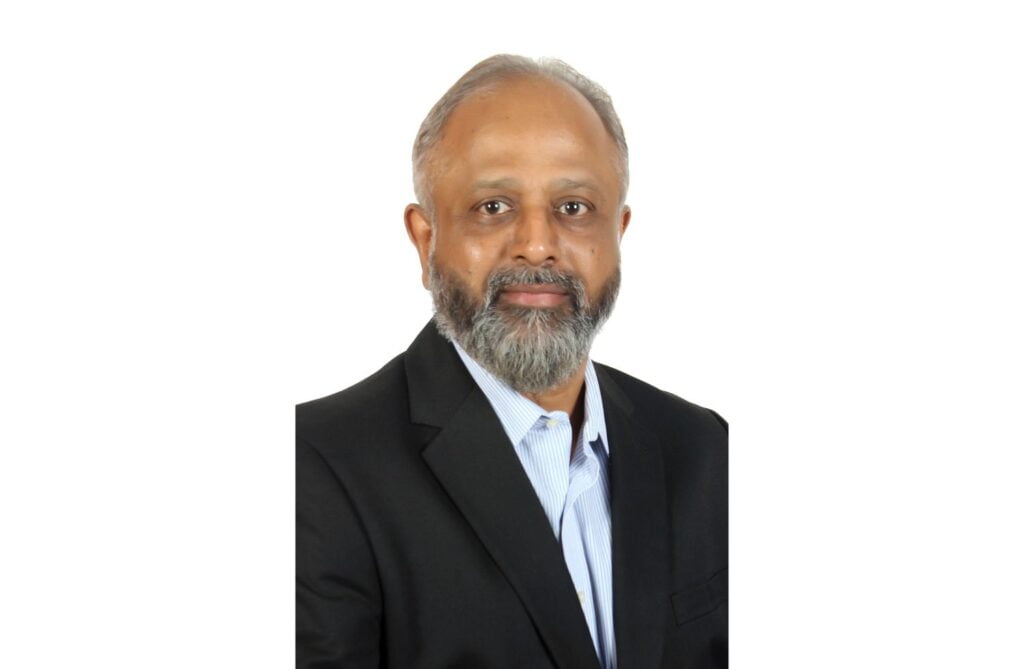 Air Cargo veteran Shankar Iyer has been appointed Head of Sales and Handling, South Asia, for Lufthansa Cargo. He had served in various leadership positions for Swiss Air Cargo in Mumbai for around four decades and managed India, the Middle East, Israel, and Africa.
Iyer retired in December 2021 from the position of Director, Africa, Middle East, and India for Swiss WorldCargo, and continued as a mentor till November 2022. He served as their Chairman-Managing Director and retires this month. Previously, he served as Director at Airline Marketing Services, a 100 per cent subsidiary of Swiss International Airlines, owner of SwissTours.
He started his career with Swiss Air in Mumbai in 1984 as Trainee in the Cargo Load control division, handling airline, airfreight, international tours, and back-office management. He has 28 years of experience in sales management, leading and managing international markets from the Far East, Indian sub-continent, Middle East, and Africa. He has led revenue development and Teams Quality Performance and implemented entirely EDI-based transactions with warehouse handlers at Mumbai and Delhi cargo terminals handled by Cargo Service Center a decade back.
Iyer is a Science graduate from Mumbai University and a certified (ANSI) COBOL programmer, an ICF-certified coach, consultant.