Mumbai – Goa Highway To Be Completed by December: Gadkari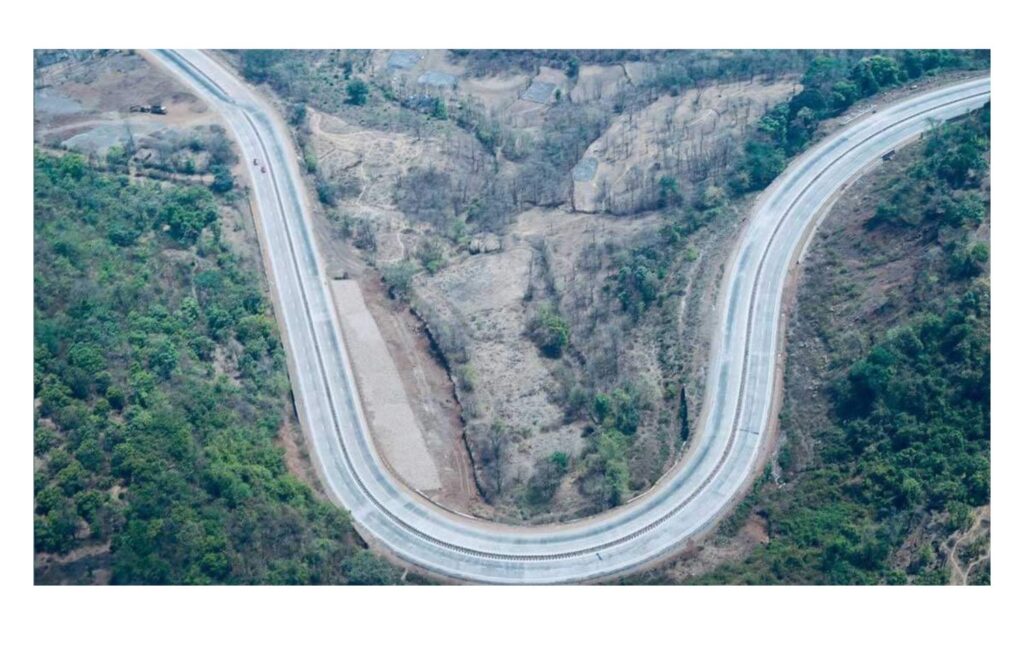 Union Minister Nitin Gadkari last week announced the completion of the Mumbai – Goa highway by December 2023. The new highway will cover 66 tourist spots in the Konkan area. It is expected to significantly boost development in the region and facilitate faster movement of fruits and other produce from the region. Moreover, the road safety system will be improved, thus reducing the risk of accidents.
The announcement came during bhoomi pujan for the Palaspe-Indupur national highway concretisation in Panvel, Maharashtra. The Mumbai – Goa highway is being constructed in eleven phases. Gadkari called out the contractors who were given two stretches for highway development in 2011 for the delay. He further mentioned that many works in the Konkan were stalled because of contractor problems, land acquisition and permission challenges.
However, all these issues have now been resolved, and all eyes are on the upcoming highway that will also connect Jawaharlal Nehru Port (JNPT) and the Dighi Port. The minister also announced the development of the Morbe-Karanjade road for ₹13,000 crores. This new road will pass through JNPT and reduce the Mumbai – Delhi travel time to 12 hours. In addition, construction on the Pagode and Kalamboli junctions, for ₹1,200 crores each, will begin soon too.
Gadkari asked the government to build roads with six to eight-inch toppings, which last for up to 50 years and periodically update the black spots for proactive rectification. His ministry is working on introducing a satellite-based fare collection process on highways to replace the toll nakas that obstruct faster traffic movement.