LP Logiscience Becomes Paint Industry's Largest Storage Partner in Western India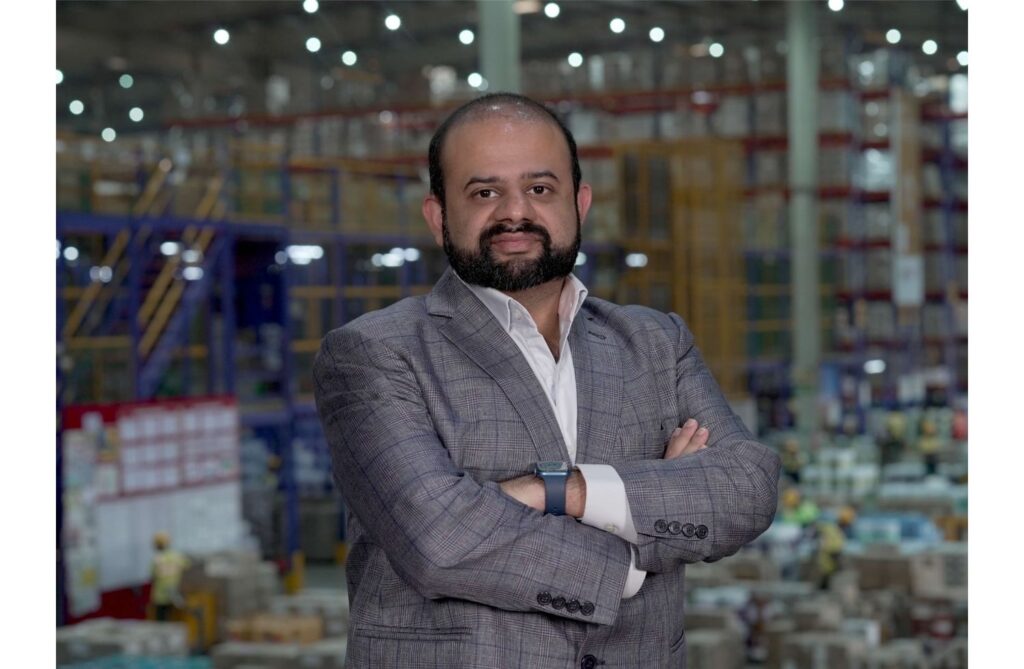 LP Logiscience, the warehousing and contract logistics division of the century-old brand Liladhar Pasoo, became one of the leading preferred storage partners in the speciality chemicals industry, with 60,000 metric tonnes of storage for top brands in the sector. It also became the biggest Paint and Allied industry storage partner in Western India.
LP Logiscience currently serves some prominent clients in the Paints, Lubricants and Additives; industrial chemicals, paint and coating industry; Raw materials for food and pharma; packaging and adhesive; laboratory chemicals; and fertilisers and pesticides industry. The company is also among the largest warehousing partners for paint and allied industries in West India.
The company was launched a decade ago as the warehousing and transportation vertical. Today it handles warehousing space of around 3 million square feet across Grade A complaint warehouses, reaching 7000+ distribution pin codes PAN India. Since its inception, LP Logiscience has logged 20 per cent to 25 per cent year-on-year growth.
The warehousing giant has also recently won the Asian Paints Suraksha Sarvopari Safety Campaign 2022-23 recognising their commitment to safety and creating a secure work environment for Asian Paints. They have aggressively driven tech integration and adopted green initiatives by leveraging renewable energy sources like rainwater harvesting and solar power. CNG vehicles have been deployed for last-mile deliveries to reduce carbon footprints by adopting greener modes of transportation.
Moreover, LP Logiscience has created customised solutions for operations and some industry-specific solutions for Warehouse Management System like inventory accuracy, visibility, traceability, and location management. Additionally, all their warehouses are connected via the cloud and use hand-held terminals for warehouse operations.
The company's warehouses offer complete flexibility and customisation, so clients need to pay only for the storage volume and throughput, the natural extension of LP Logiscience's business model. Over the next five years, LP Logiscience aims to expand its geographical reach, accelerate digital adoption, and build state-of-the-art warehousing facilities across the country towards a CAGR growth target of 30 per cent.