Make Way for Pronk Multiservice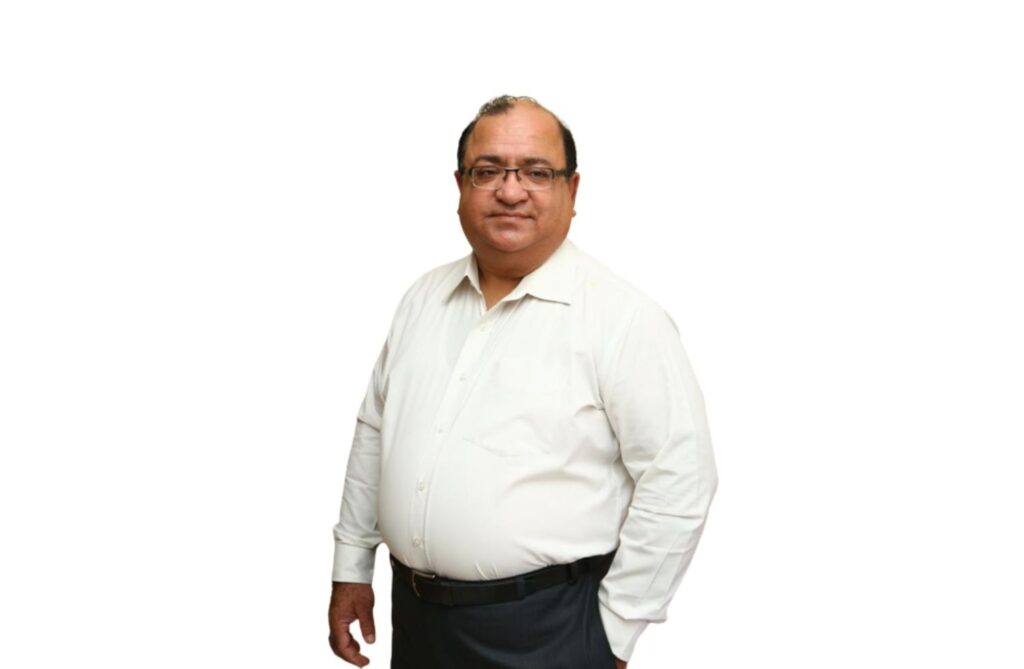 Pronk Multiservice offers advanced solutions for safeguarding your cargo. Shailender Anand, Managing Director-INDIA & Director-DUBAI, Pronk Multiservice speaks to Cargo Insights about their plans and the role of this segment during the pandemic.
Q1. What is the product range of Pronk Multiservice, and which segment has the central focus in 2023?
Pronk India is majorly into three segments: a) Industrial packaging solutions & services, b) Lashing solutions & services c) Lifting solutions & services.
In the year 2023, the major focus is on Heavy Engineering & railways (Including coach packaging & coach/locomotive parts & accessories)
Q2. Which segment was in peak demand during covid times? How was the response of the Indian logistics industry towards it?
The peak demand besides packing ventilators/medical equipment was for industrial relocations packaging & secondary packaging for food & pharma.
Indian logistics Industry played the most vital role in bringing solace during the tough times of covid. Any packaging would have been of no use if the logistics sector had not reached and made it available to the public on time, and at the time of need. They worked 24×7. Without them, we still would have been suffering from the pandemic and tottering down the path.
Q3. Lastly, what are the growth plans of Pronk Multiservice for the year 2023 in India? Feel free to add any other information.
Pronk India's growth plan for 2023 is to focus on three areas:
Business retention & deep selling.
Product expansion.
Market expansion.
We are going to expand our production capacity on a pan-India basis. We already have a heavy industrial corrugation conversion unit in North India based out of Faridabad. This year our eyes are all set to start corrugation conversion units in South India as well. In addition, we are also going to start a dedicated division for Industrial plant relocation.