Russia To Be Allowed To Operate 64 Weekly Flights to Indian Cities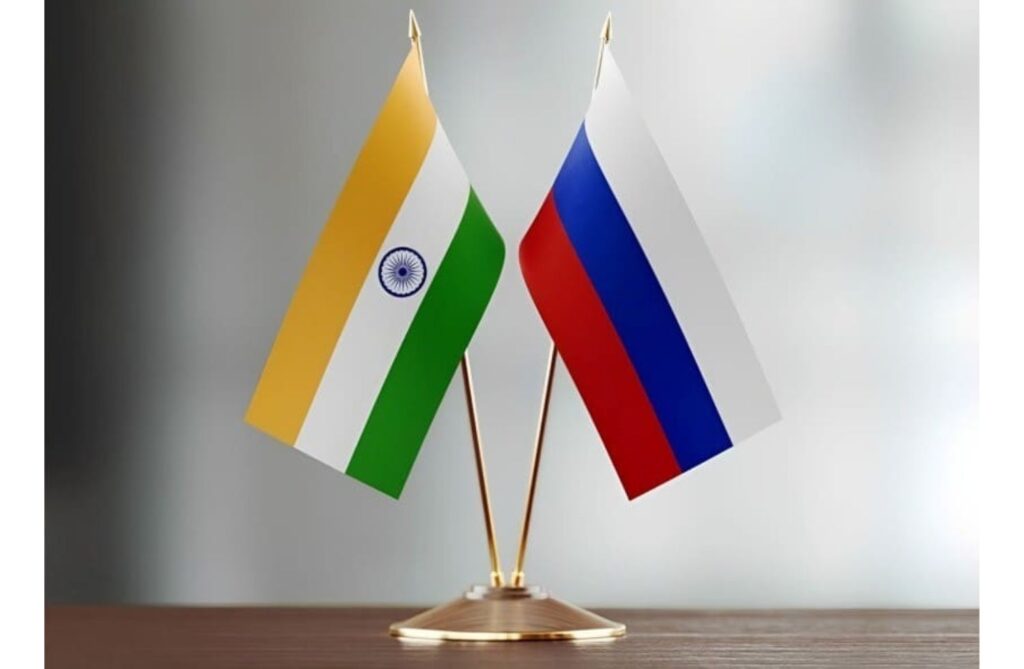 India and Russia have decided "in principle" to revise their existing bilateral air services agreement, thus increasing the weekly number of Russian flights to multiple Indian cities. The agreement currently allows Russian carriers to operate as many as 52 weekly civilian flights to Indian cities. The new deal will boost the weekly figure to 64.
At present, only Aeroflot can operate seven flights per week to India. Earlier, Air India operated flights to Moscow, which was discontinued later. A delegation led by Civil Aviation Secretary Rajiv Bansal visited Moscow last month to discuss bilateral cooperation in civil aviation. The meeting held on February 17 was part of the India-Russia Sub-Group's ninth session on Cooperation in Civil Aviation. It was chaired by Bansal and Russian Deputy Minister of Transport Igor Chalik, who finalised a framework for cooperation in the civil aviation sector.
As per the trade agreement, Russia can operate flights to six Indian destinations – Delhi, Mumbai, Ahmedabad, Goa, Kolkata, and Amritsar. As of March 7th, 2023, India can fly to six Russian cities, including Moscow and St Petersburg. Non-metro cities are excluded from the list due to an imbalanced number of points of call for foreign airlines. Foreign designation carriers can fly to and from Indian airports if authorised as a point of call in the bilateral air services agreement finalised between India and the concerned country.