Rajasthan To Build World-Class Railway Stations With the ₹9,532 Cr Grant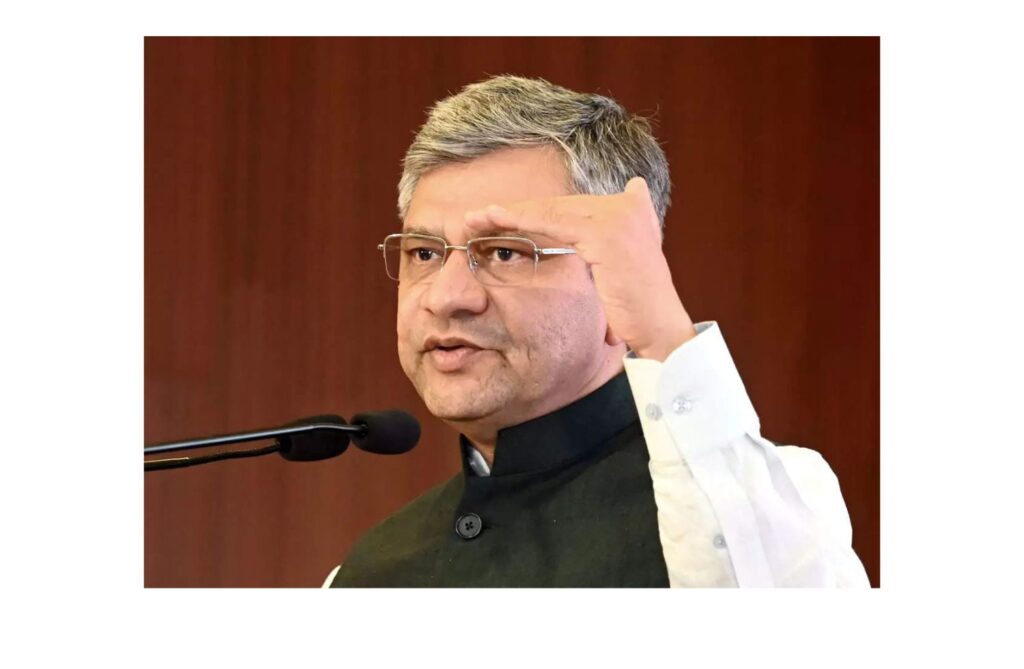 Railways Minister Ashwini Vaishnaw announced on Sunday that many cities in Rajasthan will receive world-class railway stations. The state received a grant of ₹600 crores ten years ago, which has increased to ₹9,532 crores. The amount will be invested in upgrading the existing railway stations at Ajmer, Abu Road, Alwar, Asalpur, Balotra, Bandikui, Dausa, Chittorgarh, and Jobner.
The minister made the announcement while addressing a 'Brahmin Mahapanchayat' called by Vipra Sena. During the session, the Vipra Sena made many demands, including increasing the reservation for the Economically Weaker Sections (EWS) from ten to 14 per cent. It also asked to remove encroachments from temple lands and make misbehaviour and assault on priests a non-bailable offence.