Polycab India's Budget Set at ₹ 600cr, With a Target Export Value of ₹2000cr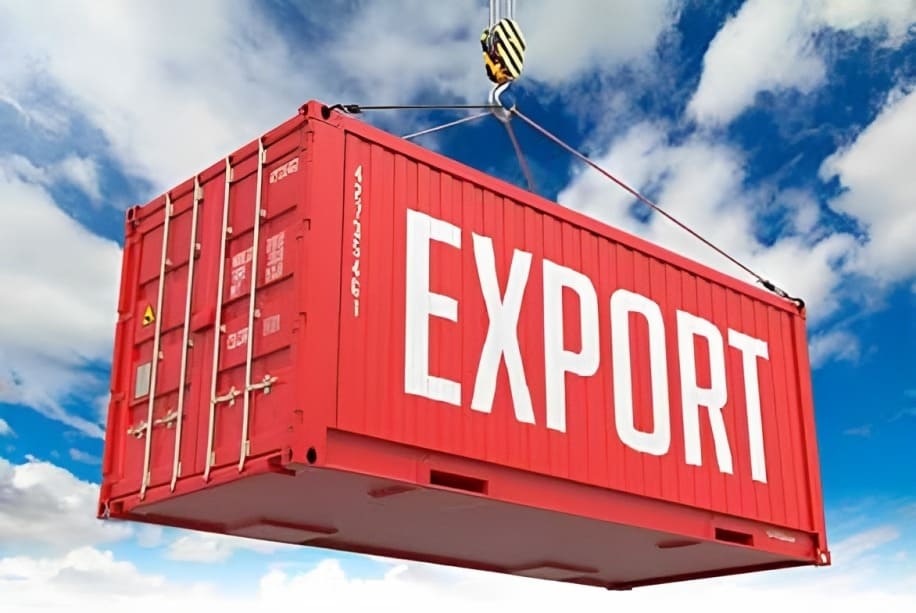 The existing facilities in Gujarat and Daman will be expanded, according to Gandharv Tongia, Executive Director and CFO of Polycab India. This will include the establishment of new manufacturing lines to accommodate new products for which Polycab is forming a partnership with an international player.
"As of December 31, 2022, we have about Rs. 1,800-1,900 crore in cash. Therefore, we have the ability to fund the annualised CAPEX of Rs. 600 crores out of our own funds. Additionally, to strengthen our export alternatives, we are also considering potential acquisitions," he told reporters.
Tongia claims that the company's goal is to reach Rs. 20,000 crores in sales across its two key verticals, rapidly moving electrical goods and cables and wires, including the export shore-up strategy. Additionally, 10 per cent of the total sales will come from exports.
Wires and cables continue to be the company's main vertical, accounting for 88 per cent of revenues and more than 90 per cent of earnings. Domestic distribution-based business increased by 25 per cent YoY thanks to volume increases. The fast-moving electrical goods industry, on the other hand, increased by 8 per cent YoY to 948 crores.
Tongia asserts that initiatives to realign the distribution channel, build brands, create new products, and premiumise services are "on track" and will soon increase the vertical's revenues and profitability.