Jewar Airport Will Have Five Runways, Not Two: UP Cabinet Minister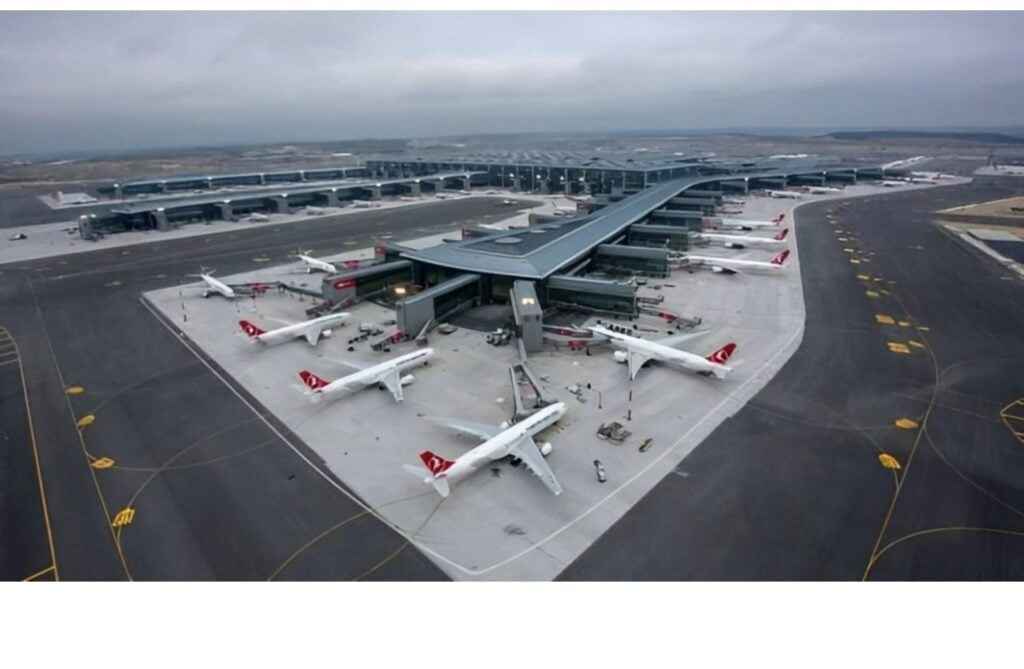 India's one of the biggest infrastructural projects, the Jewar greenfield airport will have five instead of two runways. Around 1,335 hectares of land is currently needed, while 2,035 hectares will be required later on for the same.
The Jewar airport, worth ₹5,730 crores, is being developed in four phases over the 40-year concession term with two interconnected terminals and a total capacity for handling 70 million passenger annual traffic. The airport will also include a multi-modal cargo hub over 80 acres and a maintenance, repair and overhaul (MRO) facility over 40 acres. It is expected to become operational by September 2024.
The announcement was made by the Uttar Pradesh Cabinet Minister, Suresh Khanna, this week during his speech on the second state Budget for 2023-24 under Yogi Adityanath's second term.
Uttar Pradesh's state government had received investments worth investment proposals worth ₹33.52 lakh crore through Uttar Pradesh Global Investors' Summit 2023. The state currently has three international airports and two more are coming up in Jewar and Ayodhya.