India to Forego Buying Russian ESPO Crude in September Due to Rising Freight Costs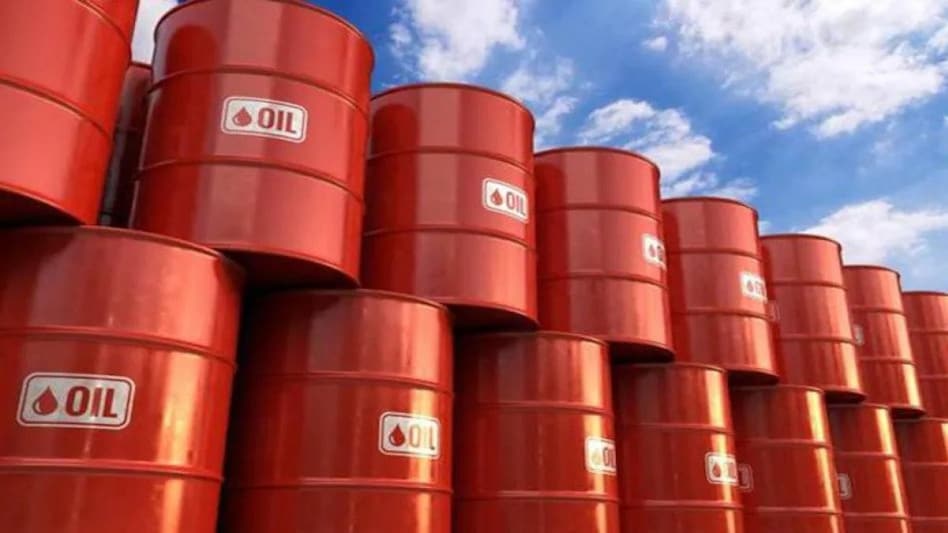 Due to rising freight costs, Indian refiners plan to forego imports of Russian ESPO crude oil this month and will instead look to the Middle East and Africa, as per industry insiders. Since Moscow's invasion of Ukraine in late February, India, which previously purchased Russian oil infrequently, has become Moscow's second-largest oil customer, behind China. After some Western companies stopped buying, refiners in India have been buying almost all grades of Russian oil at reduced prices. However, rising prices are expected to cool Indian demand, sending supply to China instead.
According to an industry source from India with knowledge of the situation, "on a net back basis, after factoring in the freight, the landed cost of ESPO is turning out to be USD 5-7 a barrel costlier in comparison to similar grades from other countries such as UAE's Murban," adding that Russian oil has previously been less expensive. According to him, enterprises in India are switching from ESPO to other grades that produce higher yields, such as those from West Africa. Additionally, the price differential between Brent and Dubai benchmarks has decreased, creating an opportunity for Atlantic Basin grades to trade with Asia.
The amount of Russian oil that India purchases each month have decreased since it peaked in June. In comparison to 3.55 million tonnes in August, about 2 million tonnes of Russian oil, including 585,090 tonnes of ESPO crude, have been loaded for India so far this month, according to Refinitiv data. The report revealed that compared to 1.16 million tonnes in August, India had loaded 2.35 million tonnes of African oil so far this month.
Overall, due to planned maintenance shutdowns of units at some refineries run by businesses including India Oil Corp., Reliance Industries, Bharat Petroleum, and Nayara Energy, India is expected to import less crude in September.
According to Ehsan Ul Haq, an analyst with Refinitiv, Middle Eastern producers similarly reduced the official selling prices for their supplies in October, hurting demand for Russian oil.
He added that Middle Eastern crude arrives in a week, whereas deliveries from Russia to India take around a month. Kpler ship-tracking data revealed, except for one, all of the ESPO's seaborne cargo for the September departure is bound for China.