Air Europa Cargo Ties Up With CargoAi To Launch an E-Booking Platform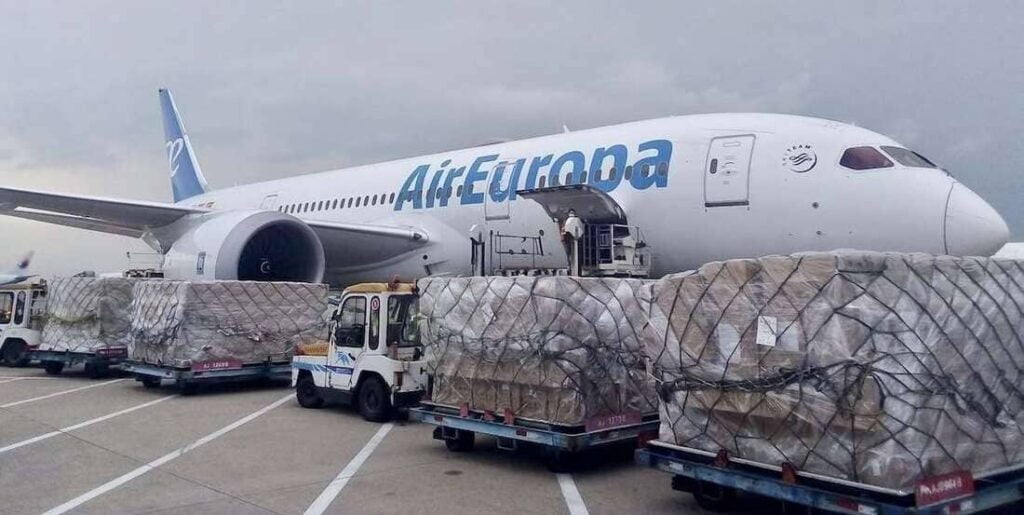 Air Europa Cargo and the IT firm CargoAi have tied up to launch the airline's e-booking platform by mid-2023. The airline will use CargoAi's CargoGATE solution due to its plug-and-play integration model to launch the online booking platform. The portal will facilitate searching, booking, tracking, and paying for shipments on Air Europa within minutes.
CargoAi's recently launched CargoWALLET and Cargo2ZERO solutions will support payment and CO2 monitoring and reduction functions. The IT firm will also look after the technical maintenance of the portal. The integration will enable CargoMART users to find, book and transact using CargoWALLET for Air Europa Cargo's international routes.
With this development, Air Europa's over 8,000 freight forwarders can book shipments via the online platform, excluding valuables. The online software will showcase the airline's schedules and capacity on their digital marketplace app, CargoMART, thus facilitating speedier bookings.