France To Invest €100 Billion in Rail Infrastructure by 2040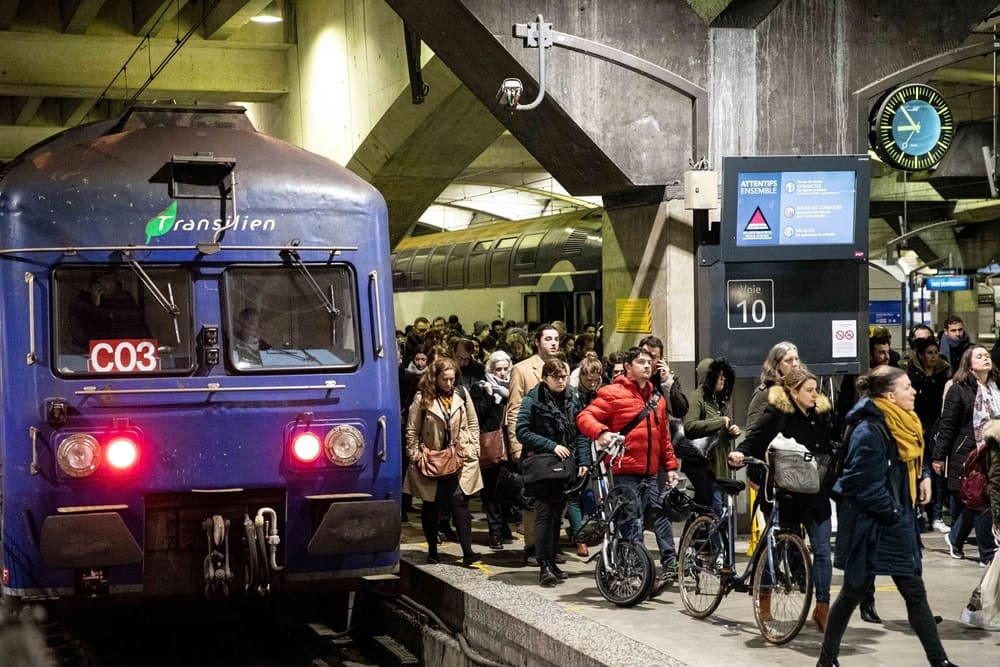 France plans to pump up to €100 billion to develop its rail infrastructure by 2040 to reduce their carbon footprint. The investments will be made along with the national rail operator, SNCF. The government plans to expand and upgrade the existing rail network, including express commuter trains like the Paris Rapid Regional Express (RER) system in major French cities.
The existing Parisian public infrastructure and sky-high costs make public transport very costly for millions of commuters. Moreover, the lack of cheap public transportation makes commuting to a job, meeting someone, or reaching college challenging.
President Emmanuel Macron's government has faced challenges like the Yellow Vest movement in his first term over extremely high fuel prices and related annoyance in the rural areas like Ile-de-France around Paris. Nevertheless, the government expects the investment of €100 billion to help double their trains and achieve carbon neutrality by 2050.