Gadkari Sanctions Highway Projects in West Bengal, Andhra Pradesh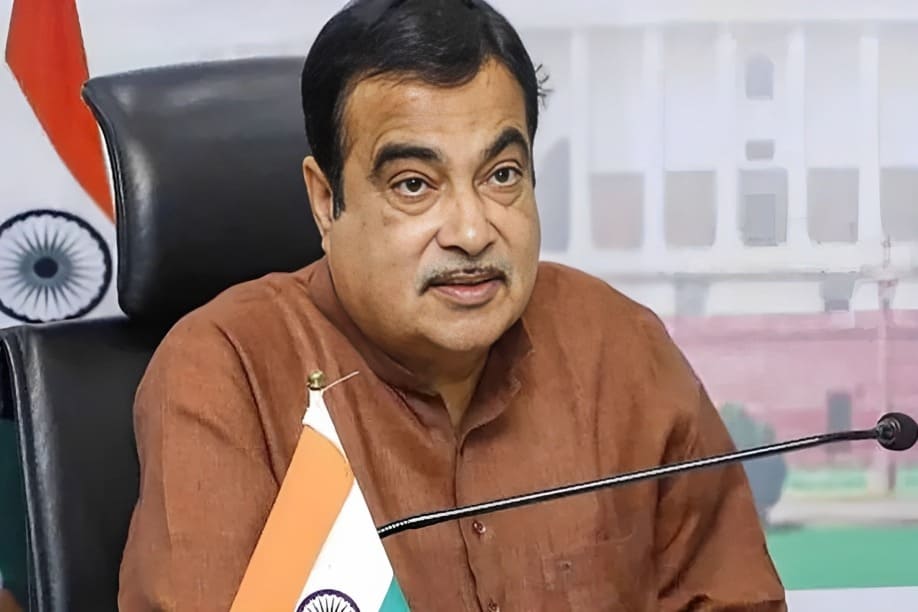 The Union Minister for Road Transport and Highways, Nitin Gadkari, approved the construction of a 6-lane access-controlled, 32 km long greenfield highway, stretching from Chandrasekharapuramto Polavaram on the Bengaluru-Kadapa-Vijayawada Economic Corridor (NH-544G) in Hybrid Annuity Mode in Andhra Pradesh. The project will cost the ministry around ₹1,292.65 crores.
The Bengaluru-Kadapa-Vijayawada Economic Corridor begins from Bengaluru STRR, utilising the existing Bengaluru-Hyderabad (NH-44) to the Kodikonda checkpost on NH 44. After this, the Greenfield Economic Corridor moves from the Kodikonda checkpost in Kodur village on NH-44, the Bangalore-Hyderabad Road to Muppavaram village near Addanki on NH-16. The alignment uses the existing NH-16 from Muppavaram to Vijayawada.
The wide corridor from Kodikonda checkpost to Muppavaram (342.5 km) is a greenfield highway in the Prakasam district of Andhra Pradesh. This stretch will be developed in 14 parts. In addition, another 4-lane Raniganj Bypass, which will be 5.26 km long, will be built for ₹410.83 crore on NH-14, the old NH-60. This is in Paschim Bardhaman district, West Bengal, on EPC (Engineering, Procurement, and Construction) mode.
NH-14 starts from its junction with NH-12 (Old NH 34) near Morgram, connecting Rampur Hat, Siuri, Raniganj, Bankura, Garhbeta, and Salbani and terminating at its junction with NH-16, the old NH 2, near Kharagpur, West Bengal. This is a two-lane stretch with one paved shoulder and is among the prime corridors for traffic from South India and Odisha to Northeastern states, including north Bengal.