Indian Railways To Call for 35 Green Energy Trains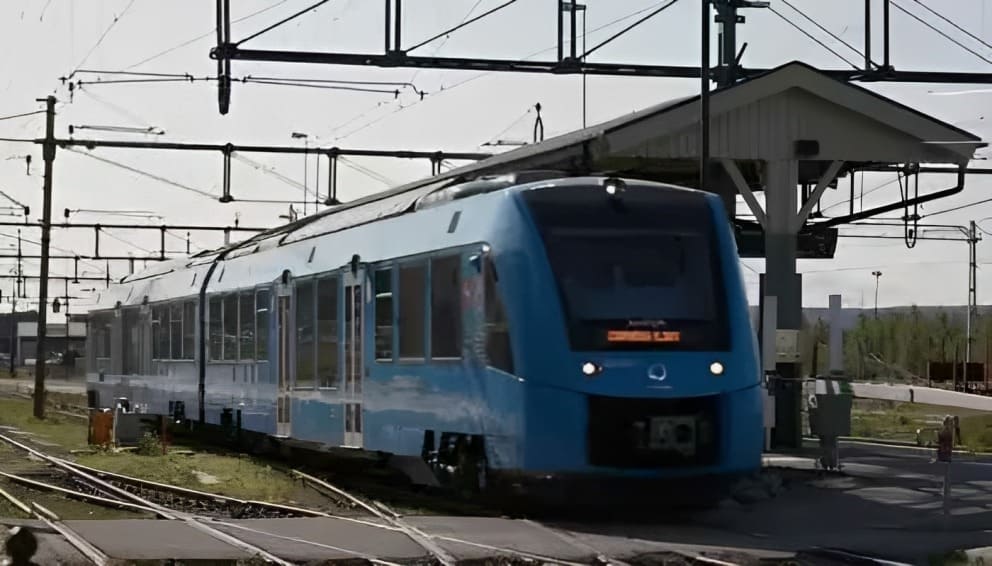 Indian Railways is ready to float the tender to procure 35 green energy hydrogen trains. Last week, the organisation met with over six technology players, including Cummins, Seimens, Hitachi, Medha Servo, and BHEL. These tech companies have shown interest in manufacturing these hydrogen trains to be deployed on heritage routes.
Medha Servo is presently working on the pilot project to retrofit hydrogen fuel cells on existing Diesel Electric Multiple Unit (DEMU) trains. Once complete, this will be the first prototype of a hydrogen train and begin operating on the Jind – Sonipat route this year.
Each hydrogen train will cost close to ₹80 crores, while the ground infrastructure, which includes setting up hydrogen capacity, will cost up to ₹70 crores for each route on multiple hill and heritage routes.