Shipping Hedge Fund Head Predicts Another Year of Boom for the Industry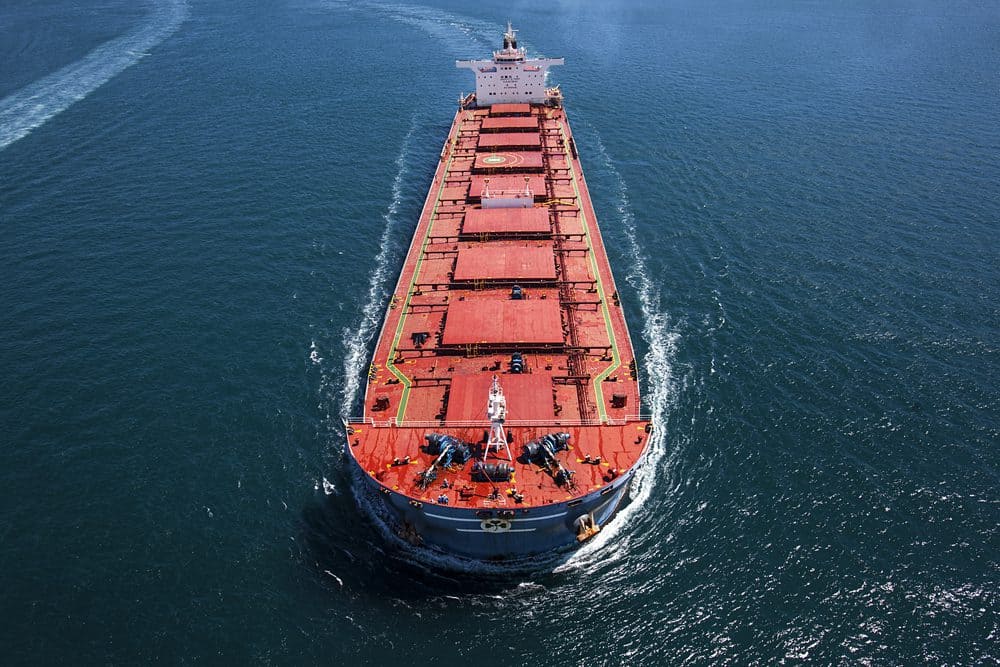 Tor Svelland, Founder of Svelland Capital, a hedge fund that deals in commodities and freight markets, foresees an excellent year ahead for the industry after the reopening of the Chinese economy and an absence of fleet expansion. Svelland is an old one-time ally of oil tanker billionaire John Fredriksen.
He mentioned that the merchant fleet's transportation capacity does not match the demand, and hence, the market is struggling with supply. Moreover, investors are closely monitoring the market response after China scrapped its covid zero policy.
The vessels that bring coal and iron ore for industrial production and oil for vehicles serve good insights into the speed of economic recovery. Also, container ships pull manufactured goods worth billions of dollars from Chinese factories to global markets.
The ClarkSea index, a measure of average daily rates for all vessel classes, witnessed the highest hike since 1990, a 30 percent increment year-on-year, to reach an average of $37,253 per day in 2022. Although many players in the shipping industry are struggling, vessel supply and container rates have fallen by up to 80 percent from their peak in mid-2021.
However, Svelland revealed he is optimistic about carriers carrying commodities like grain and iron. Fuel and oil tankers are also likely to travel more this year after the European Union banned most seaborne purchases from Russia.