VO Chidambaranar Port To Become India's First Software-Enabled Smart Port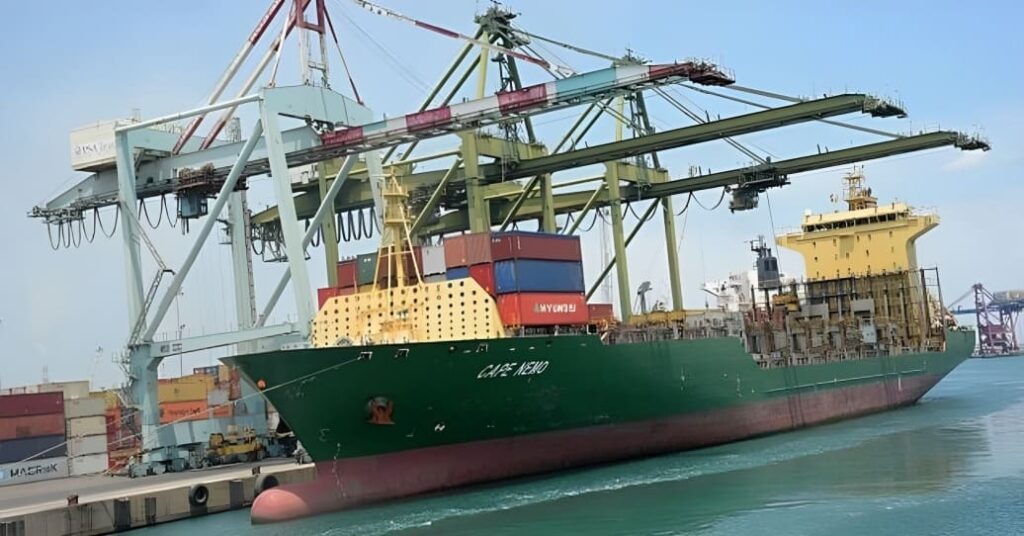 VO Chidambaranar Port (VOCP) is near the east-west international sea routes on India's southeastern coast. It is protected from cyclones and storms and can run throughout the year. The port authority, VOCPA, is working with IIT Madras to adopt machine learning-based predictive analysis for its complete operations. The move will enable real-time predictions based on Artificial Intelligence.
The port is also procuring drones for security patrolling, environmental monitoring, and conducting search and rescue in the port area. With this, VOCPA will become the first smart port in India to employ enterprise-level business software (ERP) and has a Data Centre and Data Recovery Centre. The cloud-enabled software will facilitate the digital exchange of information between the stakeholders and employees.
Besides, the port has taken sustainable initiatives like rooftop solar power plants with 640 KW installed capacity at many locations. The system powers the grid directly, reducing the power purchase cost per unit payable to TANGEDCO. That further decreases the per-ton cost of cargo handling. VOCPA has also installed road sweeping machines, Continuous Online Ambient Air Quality Monitoring (CAAQM) stations, a 5 MW ground-mounted solar power plant, a 640 KW rooftop solar power plant, and a 3 MW on-shore wind farm. With these initiatives, VOCPA is also poised to become India's first green port.
VOCPA is trying to enhance the port's operational efficiency and customer experience by implementing Enterprise Resource Planning for managing the port's core business processes, VTS to track the vessel traffic, RFID systems for managing the entry permits, e-Officeand e-DMS for a paperless office, and GIS for monitoring port lands and special planning.