Long-term Railway Land Leasing for PM Gati Shakti Programme Approved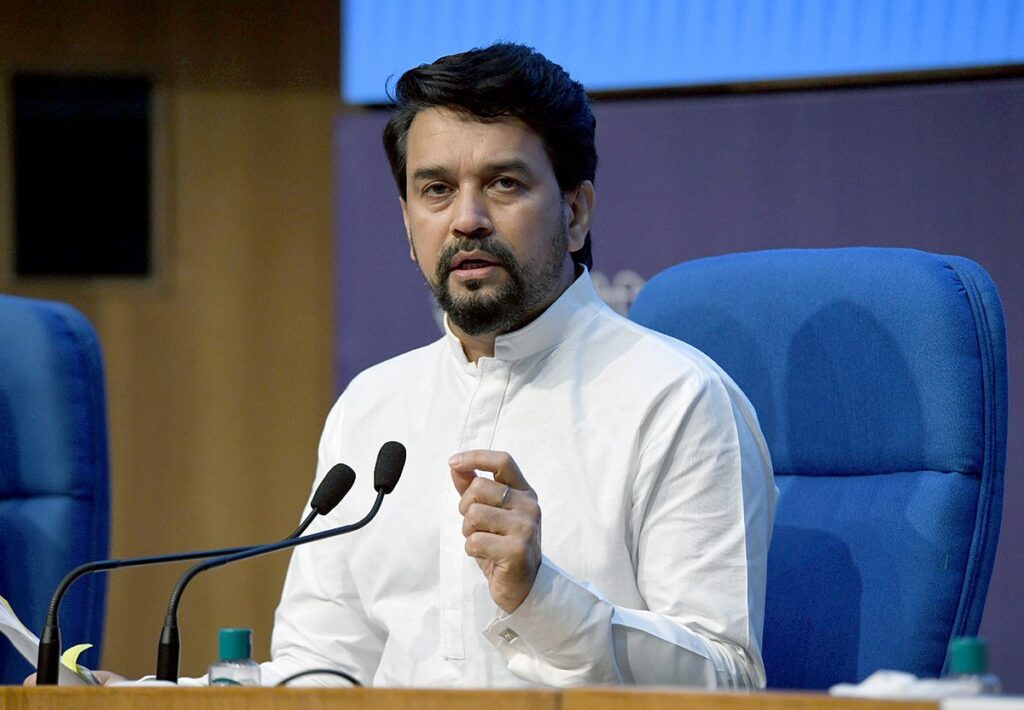 The PM Gati Shakti programme, which the government claims will help establish 300 freight terminals and create 1.25 lakh jobs, received approval from the Union Cabinet on Wednesday for a long-term lease of railway land. The Union Minister, Anurag Thakur, informed the media following the cabinet meeting that the new policy will help give land lease for a longer period of up to 35 years, as opposed to five years at the moment.
A total of 300 cargo terminals will be built within five years, which will increase revenue for the Railways. According to a statement from the railways, in addition to allowing for new freight terminals and integrated infrastructure development, it has also reduced the land lease cost from 6 per cent to 1.5 per cent.
The officials noted that the planned amendments will make it possible for the Container Corporation of India (Concor) to be privatised since they will enable strategic buyers to pay railroads considerably less in land fees over a longer period of time. One of the main recommendations made by the Concor investment advisors was this.
The change is thought to be in accordance with the NITI Aayog's advice to maintain the rate for leasing railway land for containers below 3per cent. Concor is involved in container transportation and handling under the authority of the railway ministry.
In addition, the company manages logistical facilities, such as dry ports, container freight stations, and private freight terminals. It has 61 container depots, 26 of which are on railway property that is leased for a charge per container. 

The Cabinet approved the sale of the government's 30.8 per cent stake in the company in November 2019 along with the transfer of management control. According to the railways, the new policy will help attract more cargo to the railways, increase their share of the freight transportation market, lower the logistics costs in the sector, and increase revenue.
It will streamline utility approvals as intended by the PM Gati Shakti Program. Public utilities, including power, gas, water supply, telecom cable, sewage disposal, drainage, optical fibre cables (OFC), pipelines, roads, flyovers, ports, regional rail transport, and urban transport, would all benefit from the development of these in a coordinated manner. Additionally, the regulation will permit the installation of solar farms on railway land for a small fee.