As US and European Demand Declines, Exporters Face Challenging Conditions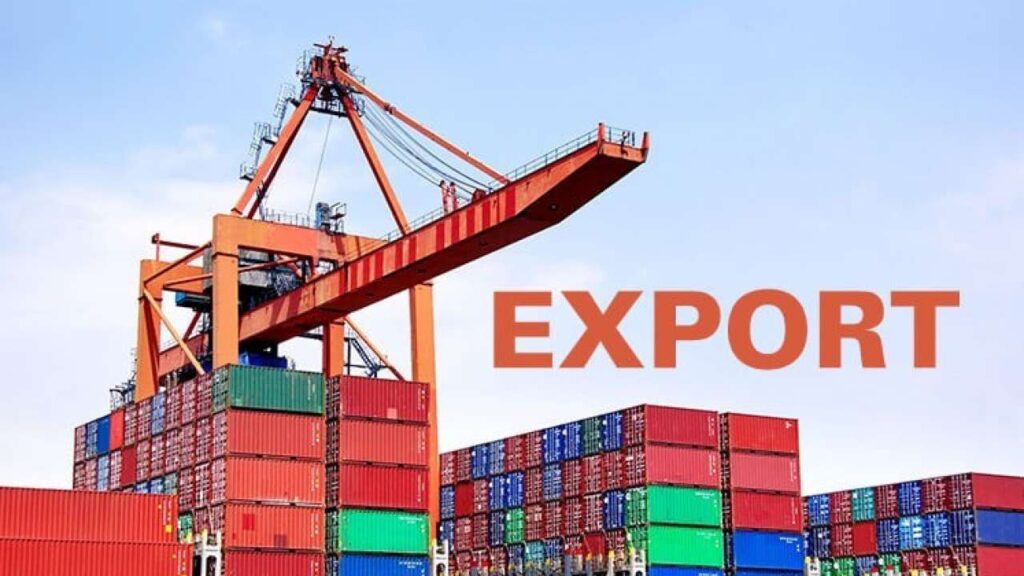 India's exports have suffered as a result of the collapse in demand in some developed nations caused by record-high inflation and its harsh monetary antidote, which has a negative impact on consumer confidence. Due to the weak demand from the US and Europe, many exporters claim their plants are operating at 25–50 per cent capacity or have cut the number of shifts from three to one.

Despatches are delayed and order books have shrunk to 1-1.5 months from six months earlier. According to Onkar Singh Pahwa, chairman and managing director of Avon Cycles, "While the Indian and African markets are performing well, the orders from the US and EU are not encouraging." "The capacity of our factory serving the US and European markets is 50 per cent."
The manufacturing schedule was changed from three shifts to one, according to SC Ralhan, president of the Ludhiana Hand Tools Association, as several businesses are operating at lower capacities.

There has been a 15 per cent decrease in our exports from April to August compared to the same time last year, and he predicted that the situation would only become worse as long as the Russia-Ukraine war continued. In August, India's exports of goods decreased 1.2 per cent to USD 33 billion, marking the first decline since November 2020.

Exports of handloom items, cotton yarn, and fabric made-ups among other things fell 32.3 per cent from a year before. Shipments of engineering items fell 14.6 per cent in the month.In its World Economic Outlook report, which was published in July, the IMF predicted that global growth would slow to 3.2 per cent in 2022 from 6.1 per cent in 2021. According to garment exporters, the protracted conflict has severely impacted demand from Europe, leaving the majority of international retail clients with significant inventories and lowering demand from India.
The decline in demand is being accentuated by steep inflation and record-high energy prices. According to Raja M. Shanmugham, president of the Tiruppur Exporters' Association, several manufacturing facilities give their employees 1-2 days off each week. "Regular shifts used to be eight hours long earlier, but now it is difficult to run even one shift due to the lack of demand."