JSW Infra To Build, Operate Two Cargo Berths at Ramayapatnam Port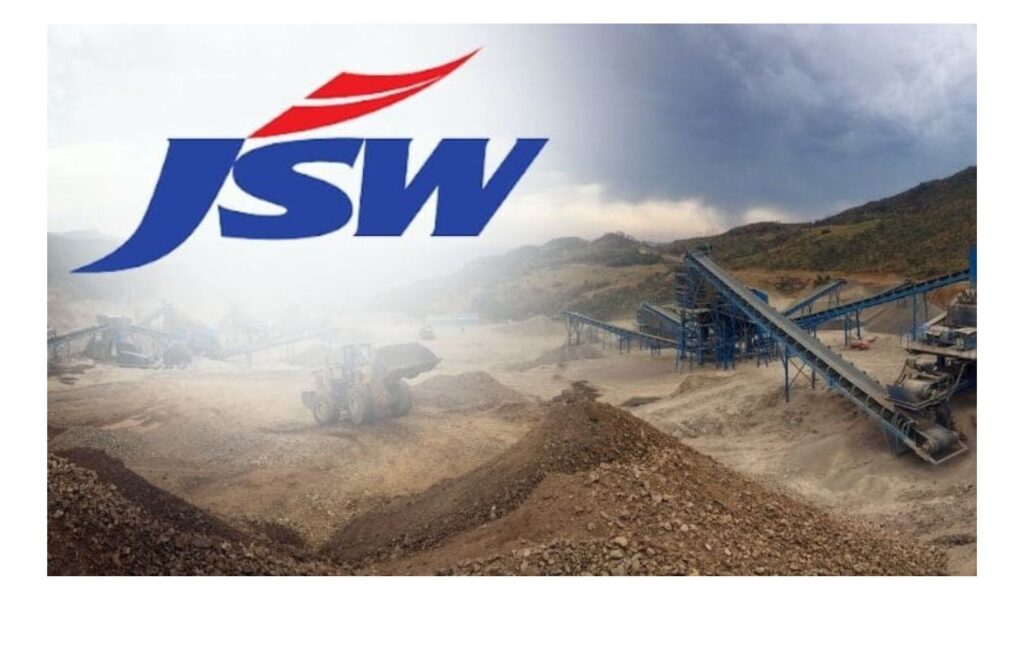 Sajjan Jindal-led JSW Group's port unit, JSW Infrastructure Limited, will sign a Memorandum of Understanding (MoU) with the Andhra Pradesh government to build and run two cargo berths at under-construction Ramayapatnam Port. The initial concession period will be thirty years, extendable twice for ten years each.
JSW Infrastructure will run both units for captive use by the upcoming steel plants in the Kadapa district. The two parties will decide on the revenue-share model before signing the agreement. Besides Machilipatnam, Bhavanapadu, and Kakinada SEZ, Ramayapatnam Port has been identified by the state government to extend the port capacity from 110 million tonnes to 400 million tonnes by 2024.
The Andhra Pradesh Maritime Board awarded the engineering, procurement and construction (EPC) contract in July 2019 to the consortium of Hyderabad-based Aurobindo Realty and Infrastructure Private Limited and Navayuga Engineering Co Limited for ₹2,634.65 crores. After the EPC completion, the state government will outsource all cargo handling operations at Ramayapatnam, Machilipatnam, and Bhavanapadu ports to expert agencies.
The Andhra Pradesh Maritime Board is building the Ramayapatnam Port on a landlord model in two phases. The first phase will cost ₹3,736 crores and will be able to handle 24.91 million tonnes of cargo annually from four berths. The second phase will cost ₹6,904 cores and expand the cargo handling capacity by 113.63 million tonnes. The port's annual capacity will be 138.54 million tonnes with 19 cargo berths.