Major Indian Ports Handle 11.79% More Cargo in February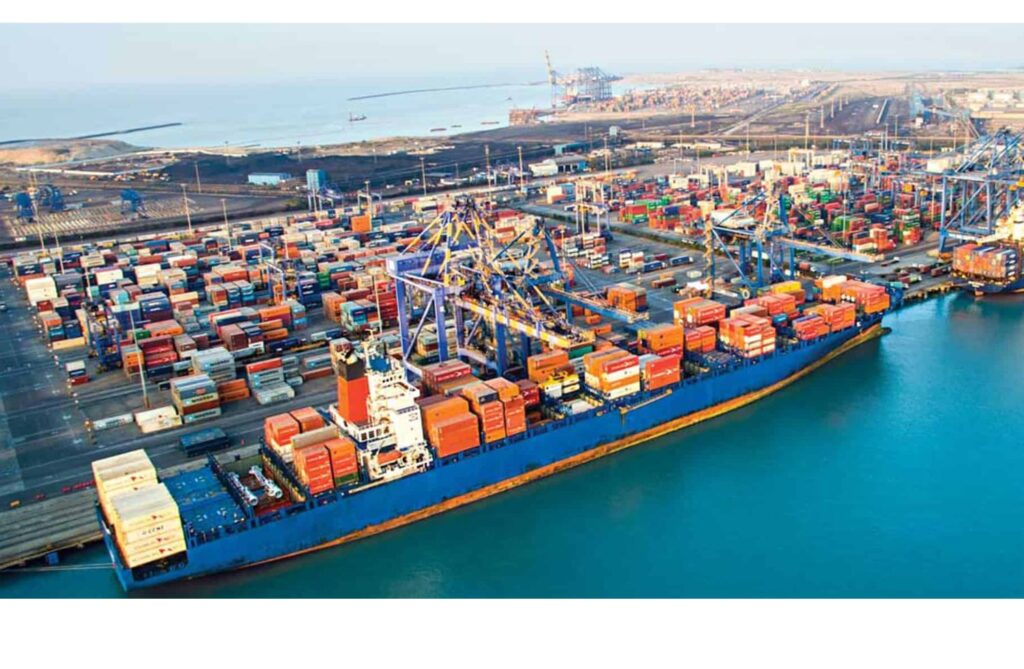 As per Indian Ports Association, the cargo movement at major ports increased by 11.79 per cent to close at 65.45 million tonnes in February 2023 compared to 58.55 million tonnes recorded in February 2022. The major ports include Deendayal (Kandla), Mumbai, Jawaharlal Nehru Port, New Mangalore, Chennai, Visakhapatnam, Cochin, Mormugao, Ennore (Kamarajar), Tuticorin (V O Chidambaranar), Kolkata (including Haldia), and Paradip. Of these, Chennai, Kamarajar, and Visakhapatnam Ports did not record positive growth last month.
Deendayal Port topped the list with 26.98 per cent higher cargo traffic, followed by V O Chidambaranar Port recording 26.04 per cent and Paradip Port 23.63 per cent growth. Mumbai Port and JNPA witnessed cargo traffic hike by 11.85 per cent and 18.21 per cent in February. On the other hand, Chennai Port saw a decline of 12.65 per cent due to a 33.33 per cent drop in different liquids and a 19.18 per cent decline in container movement. The cargo traffic at Visakhapatnam Port dipped by 5.62 per cent and at Kamarajar Port by 3.53 per cent.
The total cargo movement between April to February 2023 was up by 9.56 per cent to close at 712.35 million tonnes compared to 650.20 million tonnes in 2021-22.