JNPA Reduces Turnaround Time for Container Ships to 22 Hours: Report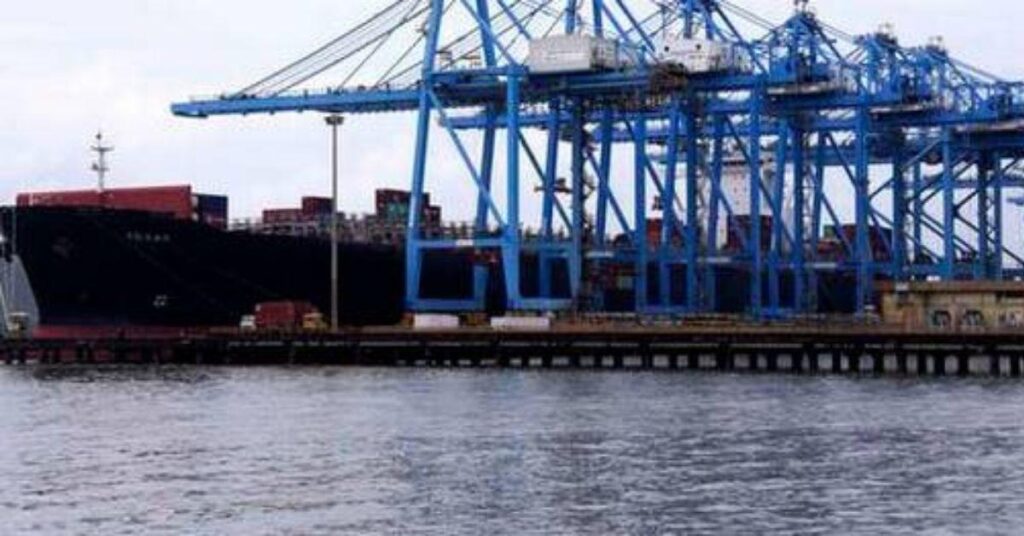 The World Bank said in its Logistics Performance Index (LPI) Report, 2023, that the Jawaharlal Nehru Port Authority (JNPA), India's largest state-run container port by volume handled and the country's second largest overall, turns container ships around in 22 hours, or 0.9 days.
The turnaround time (TAT) of a ship refers to the time from the time it registers at a port's anchorage to the time it sails away from the berth. It broadly indicates a port's efficiency.
The turnaround time for container ships at Jawaharlal Nehru Port is among the best cited by the World Bank for container ports globally in the Logistics Performance Index, putting India among the top performers.
"According to the LPI 2023 report, our efficiency parameters are better than those of many countries, and we as a team are committed to further reducing the logistics cost and time for the export-import (EXIM) trade," stated Sanjay Sethi, Chairman, JNPA.
JNPA was able to pull off this achievement thanks to numerous steps taken to cut down on dwell time. Sethi emphasised that, in addition to better landside rail and road connectivity, the Centralised Parking Plaza (CPP), digitization of the processes, streamlining the berthing and unberthing of vessels, and deploying more tugs for efficient ship movement, the operational efficiency of the terminal operators has been the biggest contributor.
The port, which is close to Mumbai, handled 6.05 million twenty-foot equivalent units (TEUs), a record since the port began operating more than three decades ago. The number of containers handled at JNPA increased by 6.45 percent in FY23 from 5.68 million TEUs the previous year.