Indospace and Karnataka Govt. Sign Rs 3,000 Cr. Deal To Boost Logistics Sector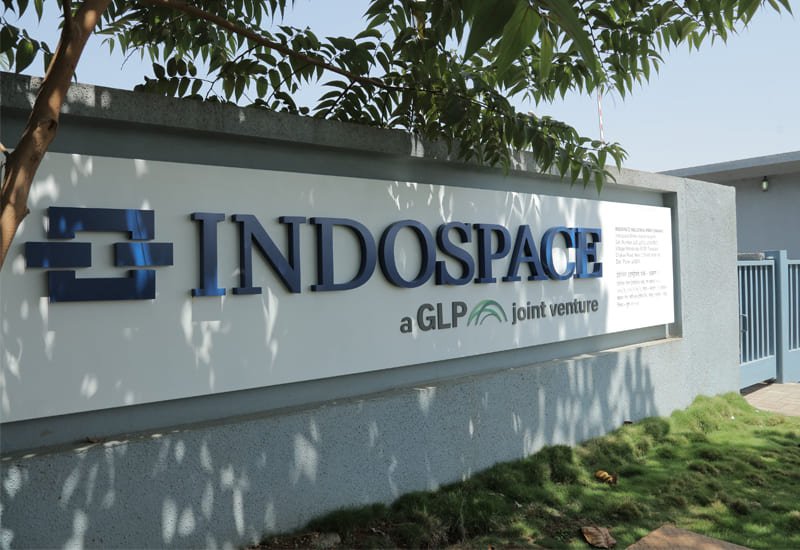 A Memorandum of Understanding (MoU) between the Karnataka government and industrial real estate developer Indospace commits the two parties to a 3,000 crore rupee investment in Karnataka's warehousing and logistics sector.
The agreement was signed on November 4 at the Bengaluru Palace grounds on the final day of the Invest Karnataka: Global Investors' Meet 2022 event.
According to a statement from the company, the agreement would aid in luring additional investments to the region and assist in meeting the rising need for services related to storage and logistics.
"IndoSpace already has a strong footprint in the state, and we have helped tenants from industries like electrical, automobile, e-commerce, fashion, supply chain, and more to flourish," said Rajesh Jaggi, vice chairman, real estate, Everstone Group. We are eager to assist the Karnataka administration and contribute to the state's development.
IndoSpace already has a sizable footprint in Karnataka with its Grade-A industrial parks currently running in Bommasandra and Nelamangla I as well as upcoming facilities in Nelamangala II and Naraspura. For businesses wishing to expedite in-city warehousing and intercity logistics movement, these facilities are ideally situated. According to the statement, the current investment aims to encourage the expansion of Karnataka's logistics industry and bring more money into the state. In 10 Indian cities, IndoSpace currently operates 46 logistics parks totaling 51 million square feet.