Rs 150 Crore Investment Planned by Celebi Delhi Cargo Terminal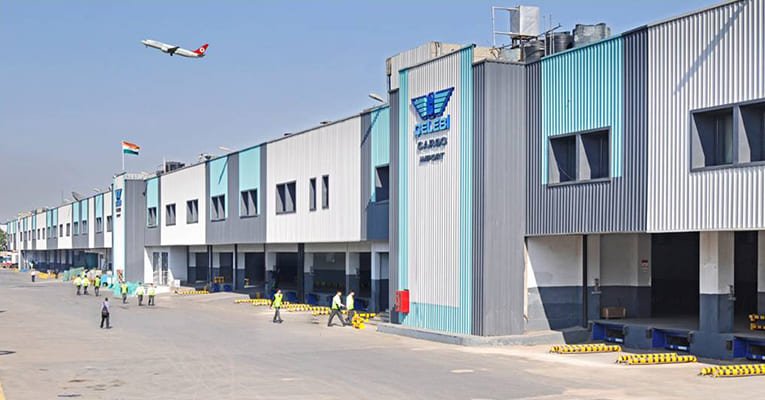 Celebi Delhi Cargo Terminal Management India Pvt Ltd plans to invest Rs150 crores to bolster infrastructure at its facility in the National Capital Territory of India. This is expected, as the company anticipates larger cargo volumes over the next few months.
Known to be operating two cargo terminals at the Delhi Airport with 7,00,000 tonnes/year, Celebi Aviation had to stop operations for one of them post shutting down of Jet Airways in April 2019.
However, the newly launched Akasa Air came in like a ray of hope as Celebi Aviation re-activated its dormant terminal to cater to the new airline.
Last month, the company re-opened the refurbished terminal as it started handling cargo of the newly-launched Akasa Air.
Celebi Aviation ventured into the cargo & warehousing business in 2009 with their start up of the Celebi Delhi Cargo Terminal Management India Pvt., a joint venture with Delhi International Airport Ltd.
"For Delhi (cargo facility), we have plans maybe to invest another Rs 150 crore depending on what kind of infrastructure improvement is going to be required from our side," Kamesh Peri, chief executive officer of Celebi Delhi Cargo Terminal Management Pvt India Ltd told PTI.
"As of now, we are here to invest as per the requirement of the business and we are also keen and committed to invest in the future opportunities as and when they present to us," he said.
Moreover, he believes that the Indian market has a large potential and Celebi would definitely explore more of it.
"We would look at any opportunity that comes our way… and once we look at these opportunities from the point of view of operationalising it, whatever required infrastructure that comes along…we would be investing from our side," he said.
Now that they are expanding rapidly, the company is looking for other customers as well to use their renewed cargo terminal, along with Akasa Air.
The company just inked a deal with the container service QuikJet to handle all of its Delhi flights. The company expects to receive two flights per day from the airline.
Apart from this, budget carrier IndiGo & cargo airline Pradhaan Air are already up and running with their dedicated freighter services from Delhi.