Rahul Pillai partners with Transworld Intl. to revolutionise relocation sector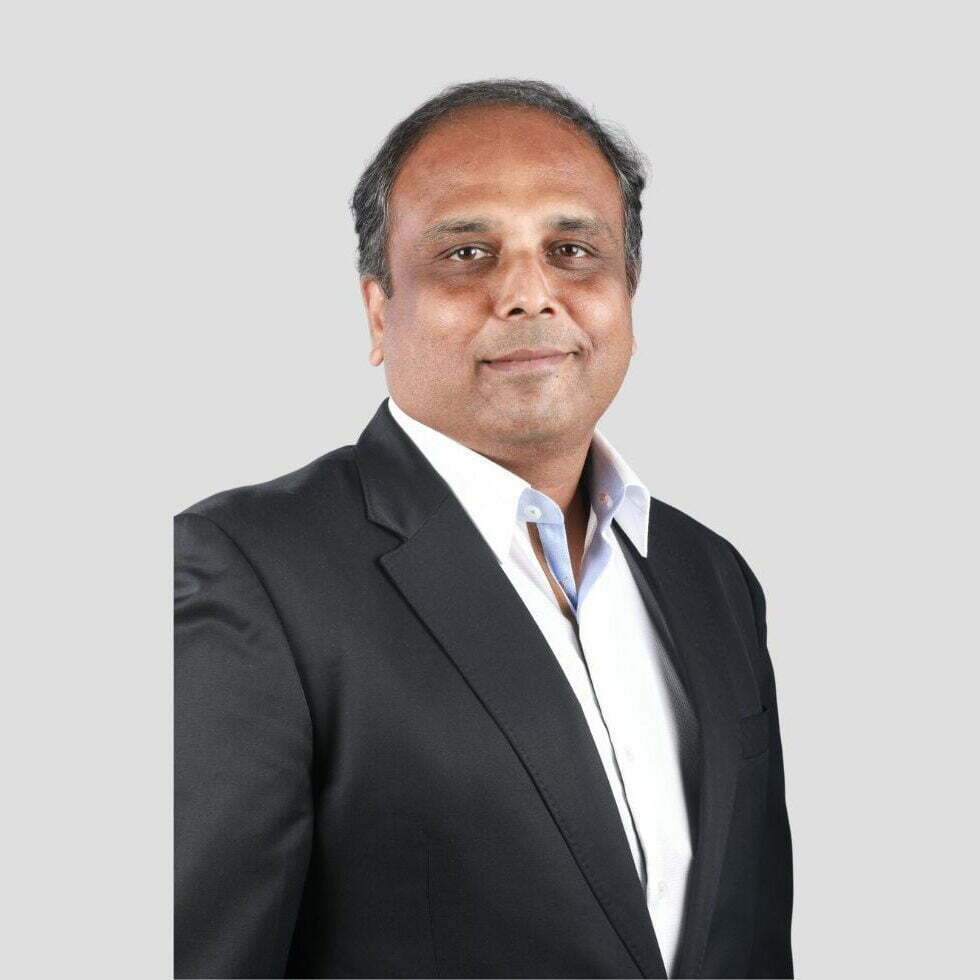 Rahul Pillai, a logistics industry veteran and the former CEO of Interem Relocations for India and the Middle East, a subsidiary of the 200-million-dollar Freight Systems Group, has announced plans to launch a new venture with industry veterans Rijish AV and Prakash K, founders of Transworld International, with the goal of revolutionising the relocation market in India and globally.
The company, Hybrid Shifting Solutions India (HSSIPL), has received a US$ 2.5 million investment from Transworld International, with an additional US$ 10 million pledged in financial and infrastructure support. Over the next 2-4 years, this investment will be utilised to construct a solid technology platform, improve the network and infrastructure, expand service segments, and establish a significant market presence, especially in international markets.
Rahul Pillai and Transworld International each offer over three decades of experience in the B2B sector to the joint venture, bringing enormous expertise and unique value.