Hellmann Worldwide Logistics hires Natasha Solano to lead perishables division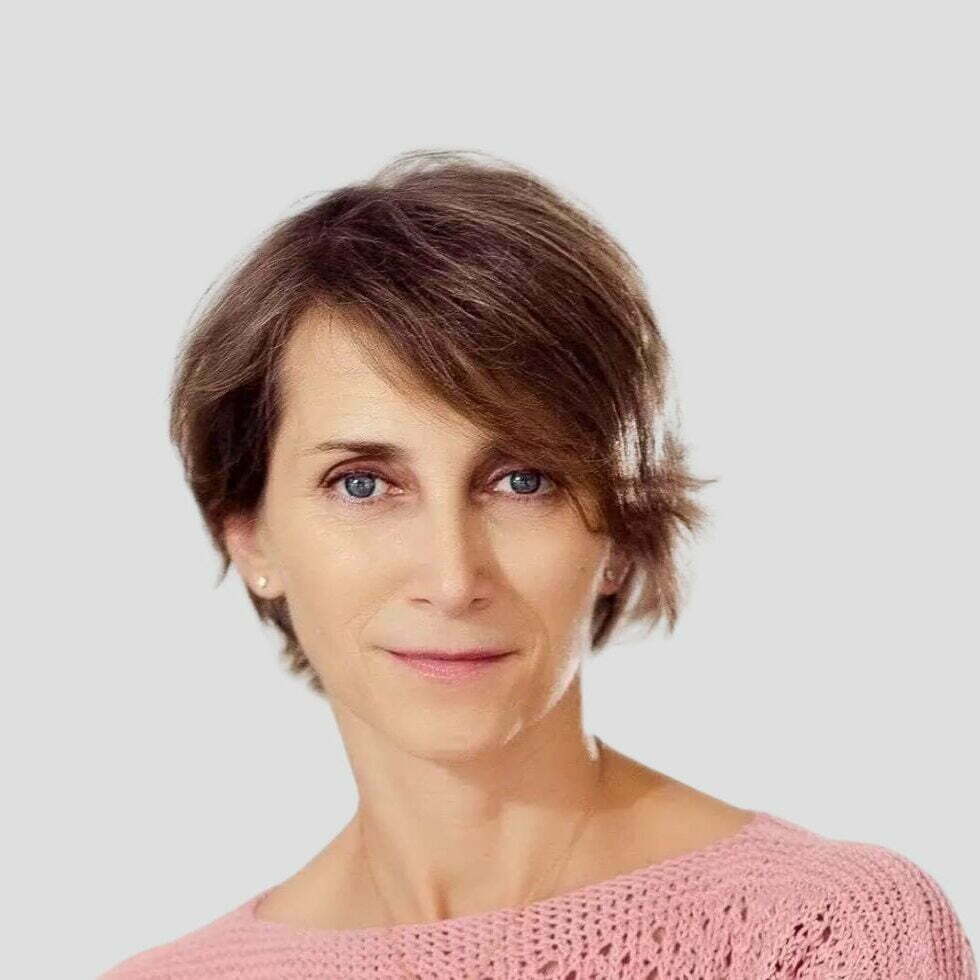 Natasha Solano-Vesela has been named Global Airfreight Director, Perishables, at Hellmann Worldwide Logistics. "She will be responsible for the strategic development of the perishables division within the global airfreight product in this newly created position." Following the entire takeover of the Peruvian joint venture Hellmann Worldwide Logistics S.A.C. last summer, the segment, which is regarded as one of the industry's development drivers, will be further extended on a sustainable basis in the coming years," according to an official release.
Natasha Solano-Vesela, who was born in the Czech Republic, most recently worked for Maersk and for almost twelve years for Kuehne+Nagel as Global Director, Business Development, Perishables Air Logistics. "Prior to that, she had contributed her expertise in European sales at Hellmann Perishables Logistics, among other positions. "Hellmann welcomes back a true industry veteran who has been involved in the transport and logistics sector for over 25 years."
"Hellmann has been active in the perishables sector for over 20 years," says Jan Kleine-Lasthues, Chief Operating Officer, Airfreight, Hellmann Worldwide Logistics. Since then, we have consistently invested in network expansion, and we are now successfully represented in all relevant markets. We now intend to enhance our market share in the perishables sector by building on this solid foundation. Last year, we completed the full acquisition of the Peruvian joint venture Hellmann Worldwide Logistics S.A.C., allowing us to expand our service portfolio for our customers and produce further sustainable growth in Peru and the Americas region. We are overjoyed that we were successful in bringing Natasha Solano-Vesela back on board and that we have now established the necessary staff for us to accomplish our expansion objectives with her and our global team. According to the press statement, Hellmann Worldwide Logistics has roughly 14,000 employees, operates in 54 countries, and generated sales of €5 billion in 2022.