MP Govt To Build Vindhya Expressway Between Bhopal and Singrauli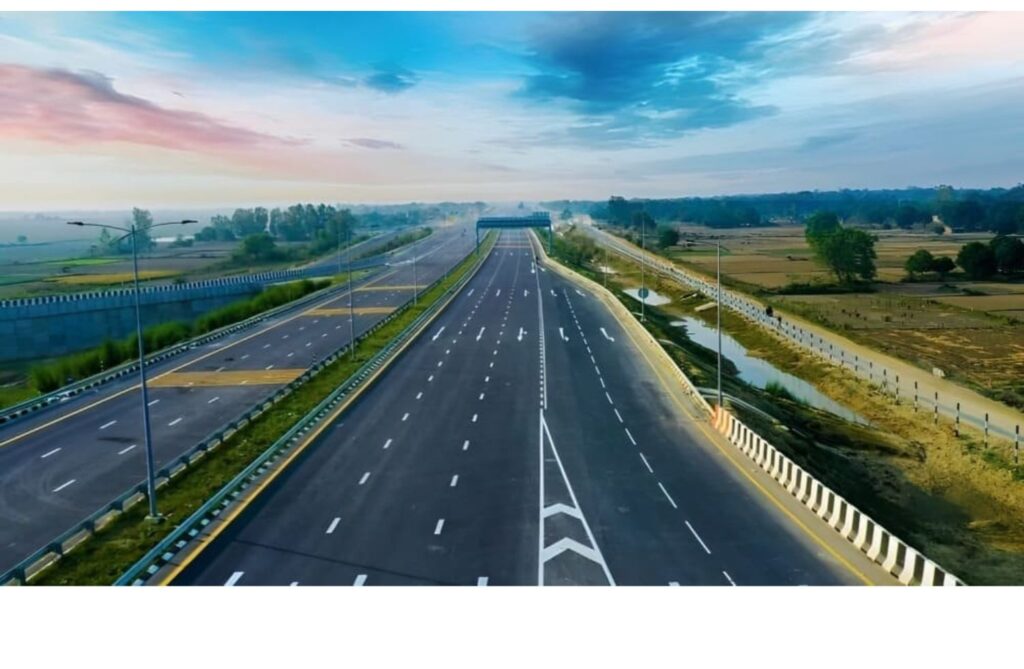 Madhya Pradesh Chief Minister, Shivraj Singh Chouhan, announced the building of the Vindhya Expressway to connect the capital city, Bhopal, with Singrauli. The announcement occurred while laying the foundation stones for constructing an airport costing around Rs 240 crore in Rewa.
The expressway will be 660 kilometres long and have industrial clusters surrounding it, generating employment for around 1.5 lakh people in nearby areas. In the recent Global Investors Summit (GIS) in Indore, the Madhya Pradesh government received investment offers worth ₹2.88 lakh crores for the Vindhya region. It was the second-highest proposal after the Malwa region.
Present on occasion, Union Civil Aviation Minister Jyotiraditya Scindia mentioned that the airport at Rewa was meant to handle 20-seater aircraft, but he has given the go-ahead for 72-seater aircraft. Development works worth ₹747 crores will take place in Rewa.