Suzuki's Drone-Maker, SkyDrive, Eyes the Indian Drone Logistics Market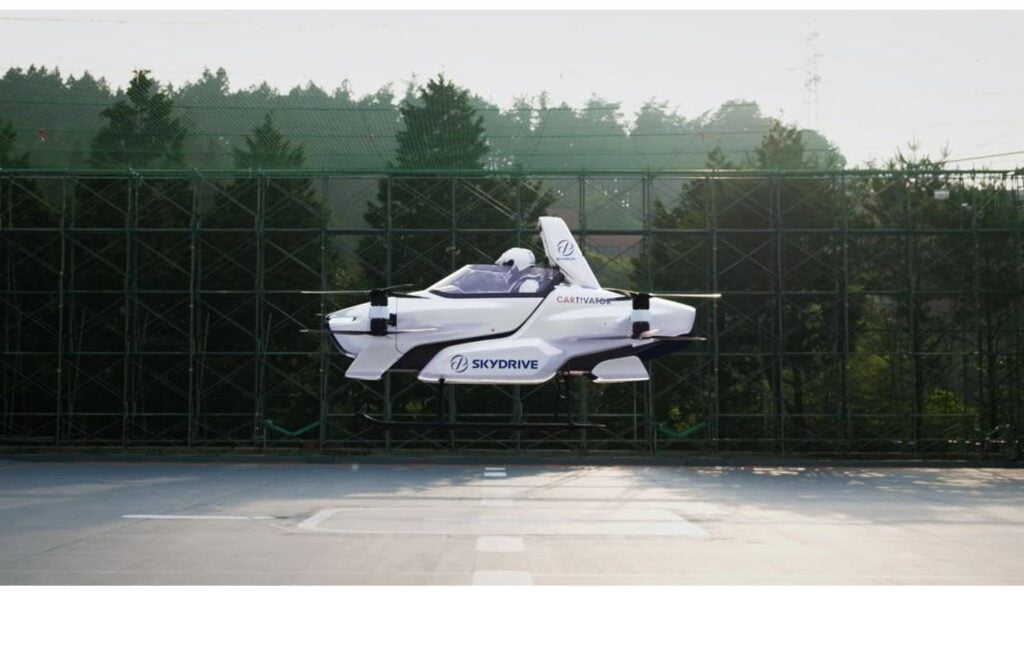 The Japanese drone manufacturer, SkyDrive, is looking to enter the drone logistics market in India and has raised $120 million from investors, including its parent company, Suzuki Motor Corp.
The company has just begun the sales process in India and has sold a few hundred drones in Japan. Moreover, it has secured orders from Vietnam already and is expecting bookings from the US market as well.
SkyDrive is known to have built a battery-driven flying car, an electric vertical take-off and landing (eVTOL) vehicle. It has created a scale prototype, and the full-scale prototype will be up and running by this year's end. It is expecting to launch the flying car at Osaka Expo in 2025.
The flying car market is gathering momentum worldwide, with several companies eyeing the Osaka Expo in 2025 for launch. This upcoming mode of transport needs lower maintenance and capital investment than the current air transport modes. In addition, these cars will be able to use the existing road infrastructure without additional public investment.