India Imports a Record 1.4 Million Barrels per Day of Russian Oil in January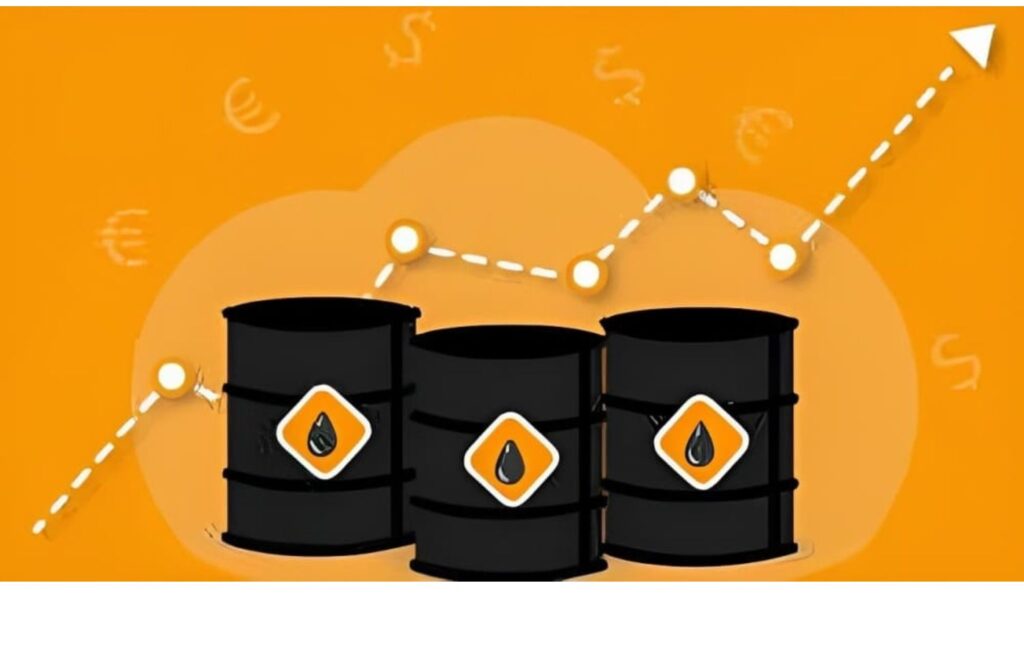 India imported 1.4 million barrels per day (bpd) of Russian crude oil in January this year. The share of Russian crude was a meagre 0.2 per cent due to unfeasible logistics before the country sent troops to Ukraine last year in February. When the rest of the world imposed sanctions, Indian importers started buying discarded Russian barrels at discounted rates. That led to an increase in the overall crude imports from Russia.
With this development, their share has jumped to 28 per cent of Indian imports now, followed by Iraq and Saudi Arabia. Of the 1.4 million bpd imported in January 2023, the Russian Sokol crude comprised 100,900 bpd. It was the highest after Sakhalin 1 field was recommenced under a new Russian operator.
Besides, India's oil imports from Iraq jumped to 983,000 bpd in January, a seven-month high and an increase of 11 per cent from December 2022. Meanwhile, the Organization of the Petroleum Exporting Countries (OPEC) members in Africa and the Middle East witnessed their Indian oil imports reduced to 64.5 per cent in 2022 from 87 per cent in 2008.
India supports up to 85 per cent of its national oil demand through imports, thus making it vulnerable to crude price fluctuations. The state-owned refiners started favouring Russian crude after the government stopped them from increasing diesel and gasoline pump prices in May last year.