Cargo Services Group, JL Enterprises To Divest From EV Cargo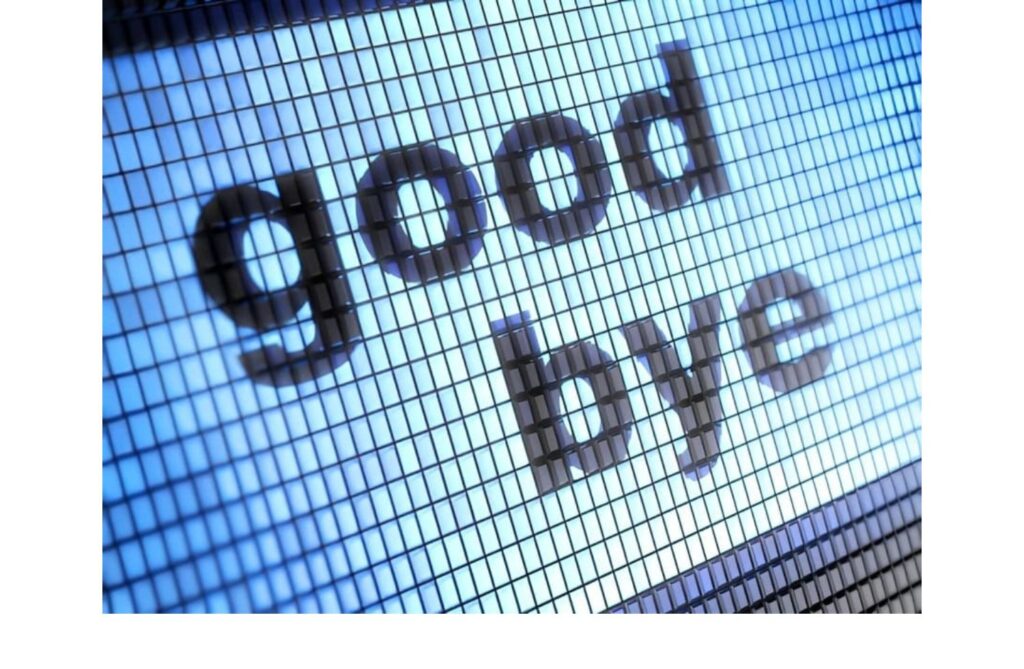 JL Enterprises and Cargo Services Group have announced divestment from EV Cargo Holdings Limited, a Hong Kong-based freight forwarder managed by the private equity firm, EmergeVest.
EV Cargo acquired the remaining shares from EV Cargo Belgium and the rest 60 per cent shares of Allport Netherlands from its joint venture partner. In 2022, EV cargo acquired the Spanish air freight forwarder Air Express Cargo and Amsterdam-based air and sea freight forwarding company Fast Forward Freight, present in the Netherlands, Belgium, Germany, Switzerland, Greece, France, and the UK.
Cargo Services Group is China and Hong Kong's major supply chain solutions provider serving Asia, Europe, Australia, India, South Africa, the Middle East, and the US. JL Enterprises invests in the global logistics sector.