Logistics Start-Up Porter Expands Its Offerings to Its Drivers Through Partnerships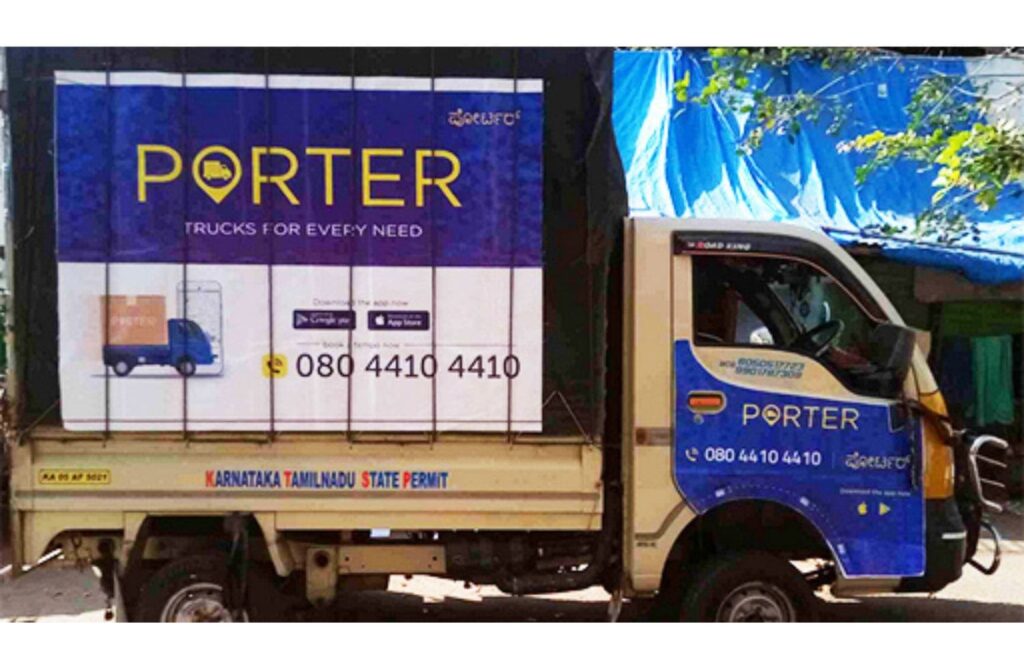 Backed by Sequoia and Tiger Global, Logistics Start-up has recently partnered with several organisations to extend their offerings to truck and LCV drivers. These partnering insurance firms and non-banking financial companies (NBFCs) are said to offer short-term and vehicle insurance to their driver-partners.
Pranav Goel, co-founder and chief executive officer of Porter, said, "Every vehicle owner needs vehicle insurance each year, and we realised that these driver-partners don't have access to formal capital for amounts like Rs 10,000 or Rs 15,000 per month; that's when we decided to facilitate ease of financing and insurance through our platform." He added, "The main challenge is that banks and NBFCs do not have enough data to do background checks to offer loans. However, Porter's platform generates a lot of earnings data that helps NBFCs underwrite loans. We've partnered with insurer-tech firms like Zopper and Assuretech, as well as NBFCs like KarmaLife and LenDenclub, to accomplish this.
Other stakeholders from the company commented on the same, saying, "The project we are working on now is finding the right vehicle category that can solve the 100-200 kg movement problem… Passenger cars could solve this problem, but regulations prohibit them. So we're attempting to communicate with the government."