Kale Logistics: Reflections on 2022 and the Road Ahead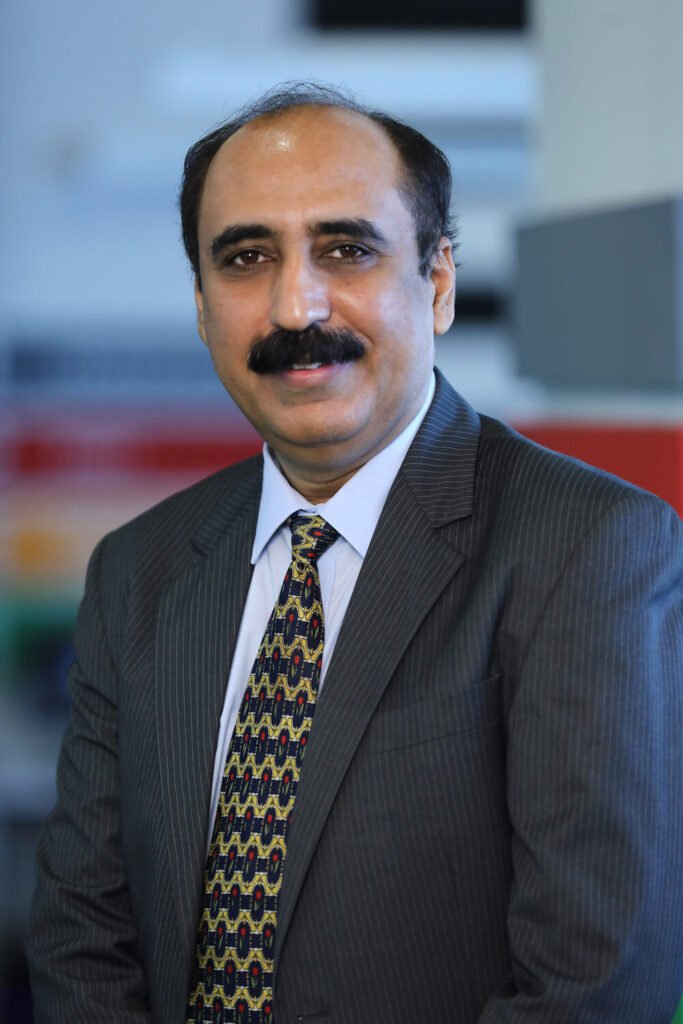 Headquartered in India and with over 4500 satisfied customers spanning 28 countries, Kale Logistics is one of the leading providers of community and enterprise solutions, expertising in international logistics and trade services. Incepted 10 years ago, it continues to spread its wings under the aegis of Vineet Malhotra, Co-founder & Director, Kale Logistics Solutions, who reflects upon 2022 in-here and sheds light on the road ahead. 
1. What are the key takeaways from 2022?
The global trade crisis has highlighted the weaknesses within the industry and forced it to assess, evolve, and transform. In the case of the logistics industry, it has been a driver of digitisation, automation, and technology adoption, which have accelerated its growth exponentially.
2. What are the major highlights of 2023 to look forward to?
2023 would be an important year for us; we have major plans to expand and invest more in new tech applications. We are in the process of building the world's largest digital logistics cloud-enabled platform for the international supply chain, with over 100 airport cargo stations now collaborating with us.
3. What would be the points of discussion at Manifest 2023 in Las Vegas, USA, that Kale would be a part of?
The North American team is part of Manifest 2023. Donna Mullins, VP, Kale Info Solutions, is speaking at the event on:
Congestion at airports and cargo terminals
Lack of sustainable practices on the landside of airports and ports
Encourage digitisation throughout the logistics supply chain, including SMEs.
4. How has Kale aligned with tech adoption?
When we started off the year, we were sure the industry would rebound and tech adoption would continue to gain ground. We are focused on digitising around 40 more airports and ports this year, with 100 already in place. Also, Kale has introduced the Maritime Single Window, which is now mandated by the International Maritime Organisation (IMO) to be implemented in all ports before January 2024.
5. How has the tech revolution transformed the logistics sector?
Deep technology interventions like ABCD: Artificial Intelligence, Blockchain, Connected Community and Digitalisation are translating the Single Windows beyond IT platforms to serve Industry 4.0.
AI and ML: From AI-based geofencing to ML-based AWB, it has brought a quantum jump in productivity, and lowered costs.
Blockchain has ensured that processes are safer, more time-efficient, and error-free by facilitating the transition from centrally managed, manually driven systems to decentralised, distributed systems.
Connected Communities: The cloud-based unified platform has enabled "democratic" usage of technology across stakeholders, building capacity for SMEs to embrace technology at a fraction of earlier costs.Digitisation: whether it's document exchanges or automated customer services and process flows, real-time tracking, or faster revenue leakage detection, everything is now just a few clicks away.