FFFAI : Journey Till Now and the Road Ahead for 2023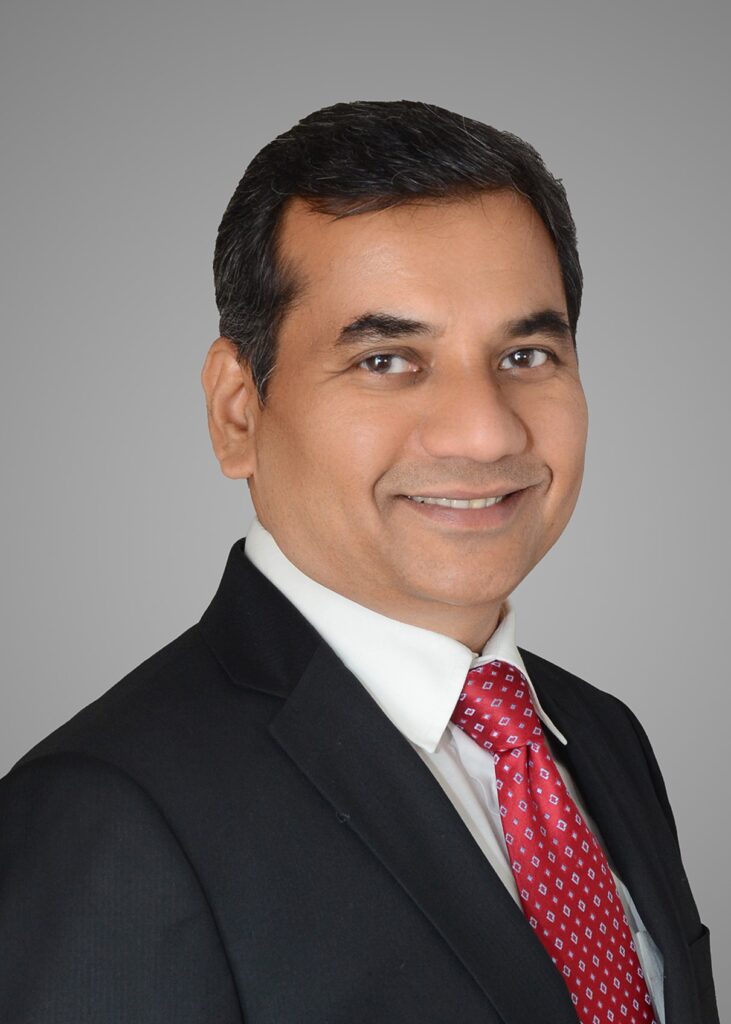 FFFAI is the Apex Body and the Sole Representative of 24 Member Associations from all over India representing 5000 Custom House Agents (employing over 1,00,000 people). It has constantly worked towards easing out freight operations and kickstarting path breaking initiatives.  Here, they reflect upon their journey so far and talk about the road ahead in 2023
Season Greetings!
Wishing you all a Happy, safe, healthy, and Prosperous New Year 2023 from FFFAI!
We are proud both FFFAI and Customs Act 1962 have completed their glorious 60 years' journey in 2022 facilitating the EXIM trade and the Nation at large. We are happy we could achieve FFFAI recognition from the Ministry of Finance to give a presentation on its 60 years celebration event in New Delhi. We are also happy to have nominations in the National Committee on Trade Facilitation, the Ministry of Civil Aviation, and the Ministry of Commerce & Industry for the INSTC project.
In 2022 we have observed the government's huge impetus on Logistics infrastructure (both physical and digital) development. PM Gati Shakti National Logistics Master Plan, etc… coupled with expediting other trade facilitation measures in 2022 would surely yield desired results towards achieving a $5 trillion economy by 2025.
As far as the developments in our organization are concerned, we are happy to share the huge success story of the 24th Biennial Convention of FFFAI held in Chennai from August 12 to 14, 2022. With record participants of more than 650 delegates from across India and different parts of the world, the convention was addressed by the Minister of Shipping & Waterways, Minister of Road Transport & Highways, and State Minister of Shipping and Tourism, Government of India.
In addition, to benefit our members, we are pleased to introduce FIATA BL, FIATA eBL, Code of Conduct, Standard Trading Conditions, and No Dues Certificate/ No Objection Certificate.
With regards to skill development, we have been able to complete two batches of courses on Diploma and extended assistance to CoEs, and will continue with our CSR activity in partnership with LSC in generating a talent pool for our industry, along with other activities.
It has been a year driving the FFFAI, the time just flew by and I am proud to state that within a year's time, there have been a lot of changes noticed especially in the digital sector. Furthermore, our initiatives would centre around cooperating within trade Associations so that any future business is undertaken with due diligence.
We seek each member's participation on this FFFAI platform to serve our fraternity and contribute towards betterment. This is an open platform for interested members to participate, and for one to contribute does not require a position. Look forward to your continued support in FFFAI endeavours and wish you all the best for success in future business.