IPP Air Cargo, Vietnam's First Cargo Airline, to Launch Operations in November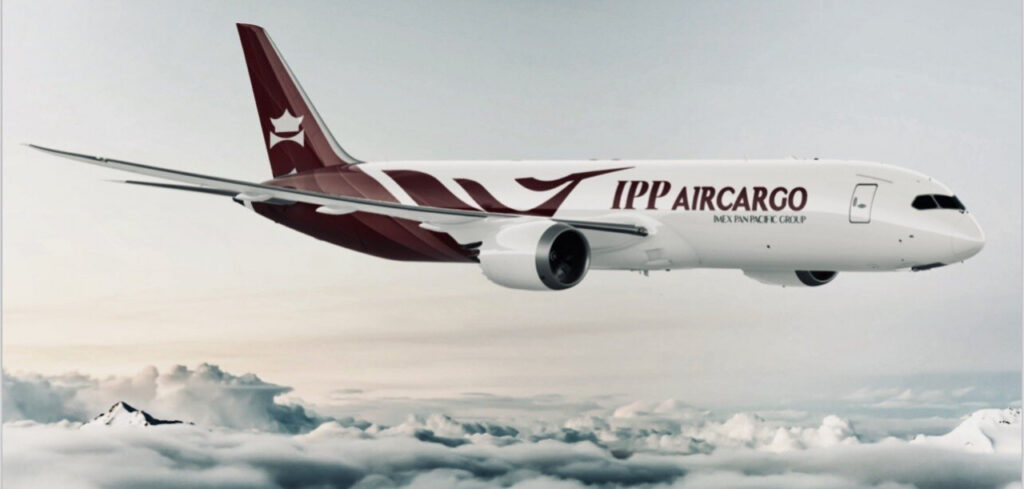 If its permissions are timely obtained, IPP Air Cargo might start operating in November.
The first cargo airline in Vietnam, IPP Air Cargo, plans to start flying as early as November. The airline is awaiting approval for different licenses from six various government organisations. The process of renting four Boeing 737-800BCF aircraft has officially started. The other three are slated for delivery in December and April, while one has already been delivered. Ten Boeing 777 planes have also been bought by the carrier. The airline plans to start its first flight from Hai Phong's Cat Bi Airport after all of the necessary approvals have been obtained.
The new cargo airline will be Vietnam's first international air freight service. Six authoritative federal bodies must first approve it before it can start operating. The Aircraft Operator Certificate is the most important permission that is still pending. The airline attempted to obtain a permit from the Civil Aviation Authority of Vietnam in 2021 but was refused because the agency stated that it was unable to do so because of the COVID-19 pandemic.
The airline has agreements in place for shipping with a number of companies. It has struck deals with two of the largest chip manufacturers in the world. These companies have plants in Vietnam's northern region. According to Jonathan Hanh Nguyen, the airline's chairman, Cat Bi Airport in the northern city of Hai Phong will be the starting point for the airline's first route.