IndiGo to Wet Lease Aircraft for US and Canada Operations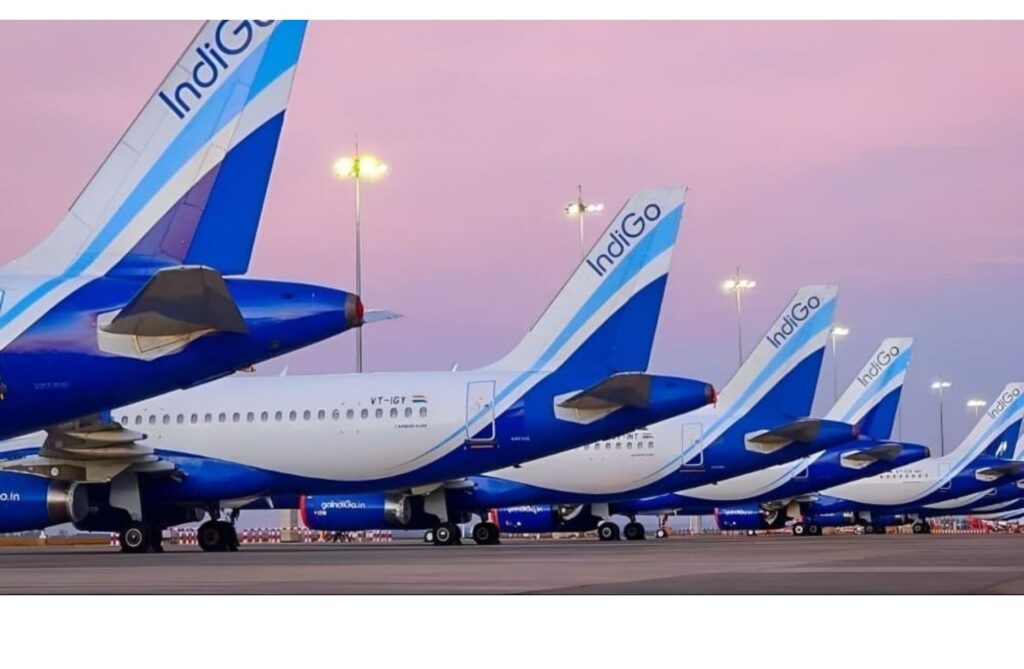 The domestic-grown carrier with massive international plans, IndiGo, received approval from the Ministry of Civil Aviation (MoCA) to wet lease two of its planes for flying to the US and Canada. It started flying the wide-bodied Boeing 777 from Delhi to Istanbul in February. IndiGo received the wet lease for operating two planes on this route from Turkish Airlines.
The airline said to be India's largest carrier, is speculated to have plans to buy up to 500 aircraft over the next few years. Moreover, IndiGo and Turkish Airlines have approached the US authorities to offer codeshare flights to the US.
The wet lease arrangement allows planes and their operating crew and engineers to be leased for a short period to manage supply constraints and prevent a surge in airfares. On the other hand, a codeshare allows a carrier to book and fly its passengers on a partner airline and cover destinations it does not serve.