Indian Exports to Earthquake-Affected Turkey Impacted for the Short Term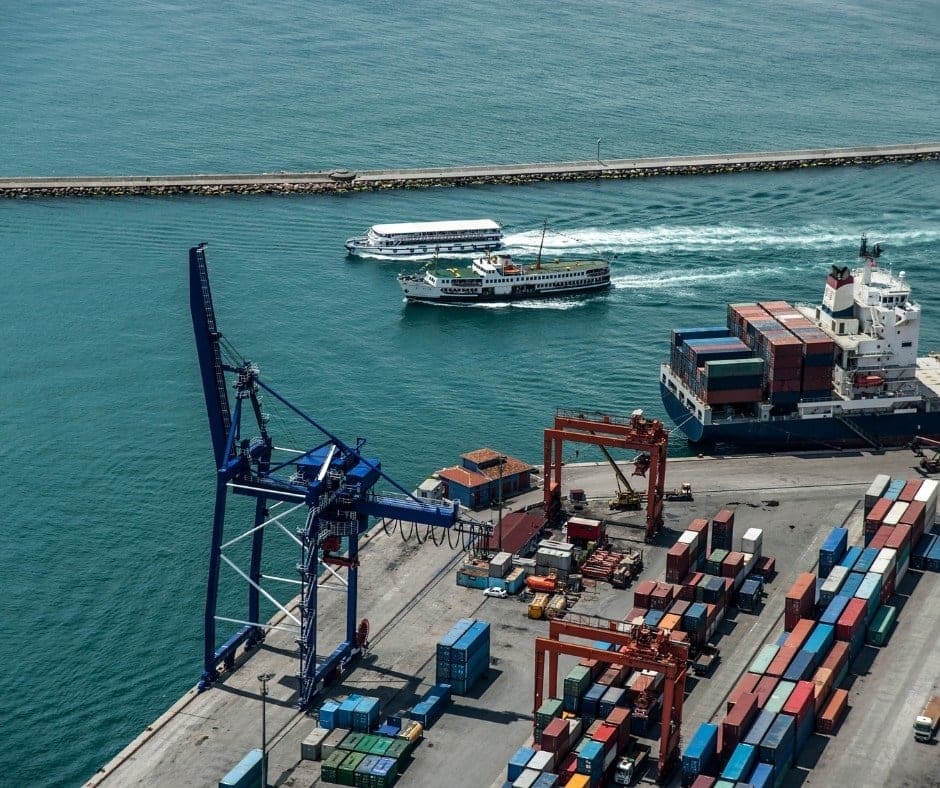 The series of earthquakes that hit Turkey and Syria earlier this month have also impacted the trade. The southern Turkey port, Port of Iskenderun, which caught fire in the quake, is being rebuilt. Exports from the port were paused, shipments diverted to nearby ports, and exports dwell time increased to above ten days in the country. Also, operations in the central Black Sea and Mediterranean ports had stalled.
Indian exports of commodities like cotton, textile dyes, and man-made yarn are expected to be affected for the next few weeks. Although Industry experts don't foresee a long-term impact on the trade due to Turkey's long coastline of over 180 ports that has the trade going.
India exports organic chemicals, mineral oils and fuels, automotive spare parts and accessories, man-made filaments, and staple fibres. They clocked USD 9 billion in 2021-22. They are expected to be affected in February and March but make a comeback in April 2023. Commodities that makeup 78% of the Indian exports to Turkey will grow normally, while 22% of the commodities will be impacted.
Indian imports from Turkey include machinery and mechanical appliances, marble, pearls and precious/semi-precious stones and metals (including imitation jewellery), broken/unbroken poppy seeds, inorganic chemicals, and iron and steel articles. The imports grew up to USD 2 billion in fiscal 2021-22.