Ecom Express Opens Its First Grocery Fulfilment Hub in Telangana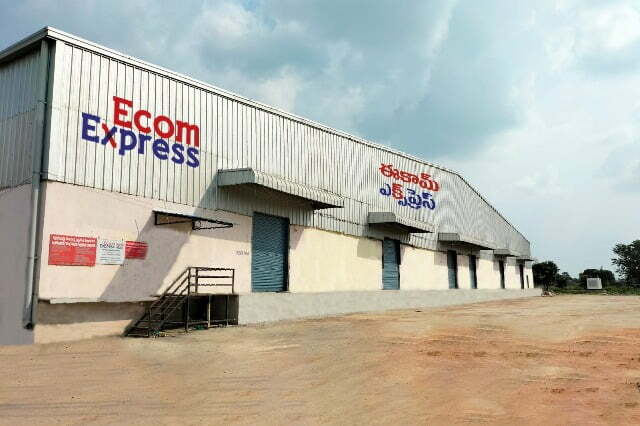 Ecom Express, a new-age technology-driven full-stack logistics solutions provider to the e-commerce industry, announced the opening of its 55th fulfillment centre in Hyderabad on Wednesday. According to a press release issued here, this will be the first grocery fulfillment centre in Telangana and the sixth in the South region. The new property, located on the outskirts of Hyderabad in Medchal, has a total area of two lakh square meters. ft. of warehouse space, and it has been commissioned to assist a leading e-grocery player with its rapidly expanding company in and around Hyderabad. It is intended to let over 100 dark retailers supply supermarket items on demand, as well as quickly reach the market and customers.
The facility was designed to facilitate the smooth handling, storage, and movement of groceries. It includes a value-generating sector that allows for labeling, packaging, and delivery services. The location will be completely operational by the end of September, with an average inventory of 7 million products and a throughput capacity of 800,000 at full capacity. Modern VRCs (Vertical Reciprocal Conveyors), lifts, and spiral elevators optimise facility operations by providing high mobility and speed.