Piyush Goyal, Commerce Minister, Discusses the Services Sector's Export Strategy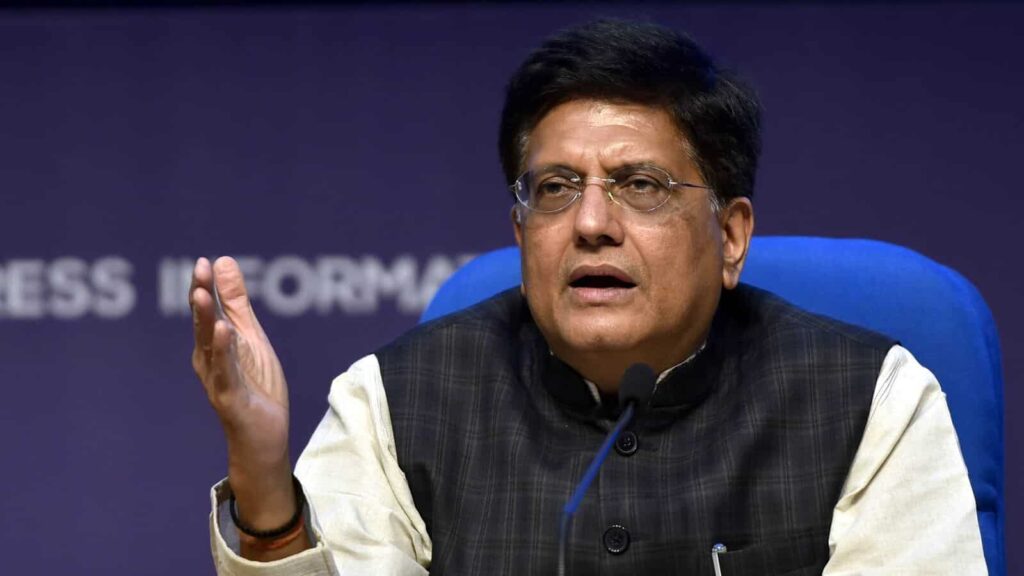 Commerce Minister Piyush Goyal met with business executives to discuss the services sector's export strategy. On September 29, the Services Export Promotion Council (SEPC) hosted an interactive session with Piyush Goyal, Union Minister of Commerce and Industry, and Dr. Subhas Sarkar, Minister of State, Ministry of Education of India. INDIA@2047: Services Sector Exports Strategy "Skilling and Internationalisation of Higher Education," which will be hosted in New Delhi, was the topic of debate.
The interactive discussion intends to bring together industry leaders and captions, as well as senior government officials from various ministries. The conversation will also include Rajeev Chandrasekhar, India's Minister of State for Skill Development and Entrepreneurship. The services sector is expected to reach USD 350 billion in exports in 2022–23 and USD 1 trillion by 2030. SEPC is also planning a session on skill development and developing competencies in order to provide world-class services and has advocated for an action plan for NEPs and FTAs.