DGCA Approval Sought by Indigo To Operate Boeing 777 on Wet Lease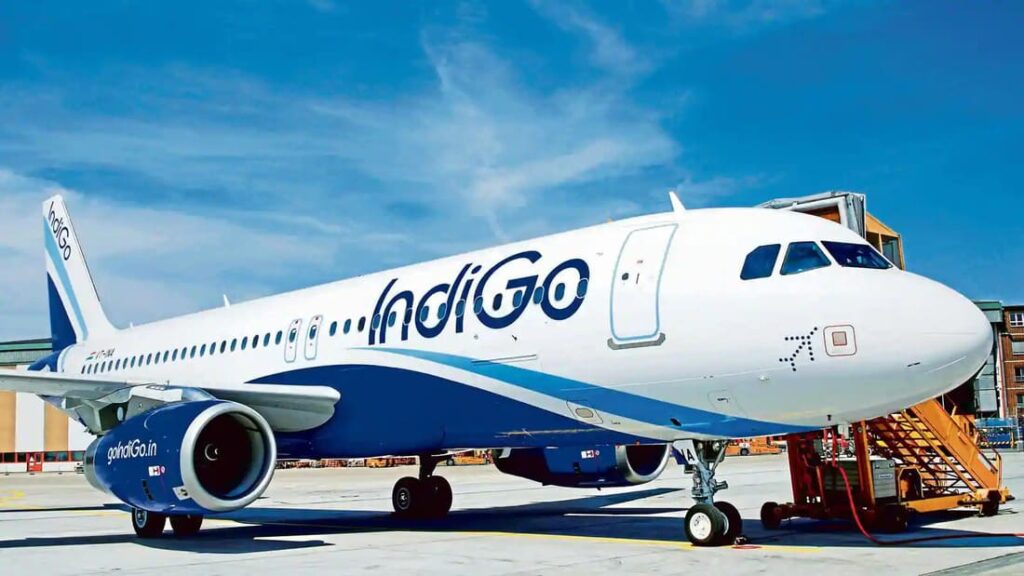 On Friday, low-cost airline, Indigo said that it has applied for the final approval to operate the Boeing 777 on wet lease, from the Directorate General of Civil Aviation (DGCA).
"After the previous receipt of in-principle approval for inducting B777 aircraft on a wet lease basis from MOCA, IndiGo has now applied for final DGCA approval for these operations as per the prescribed procedure," said IndiGo in a press statement. Furthermore, the press statement read "IndiGo will soon make this 777-capacity available for sale on the Delhi – Istanbul – Delhi route, subject to regulatory approvals…This wet lease solution will also enable us to better utilize our A321 narrow-body fleet to continue our network deployment in light of the global supply chain issues." Once good to go, the earliest go-live date would be considered by Indigo to headstart the operations.