Gati Shakti University Gets Its First-Ever Chancellor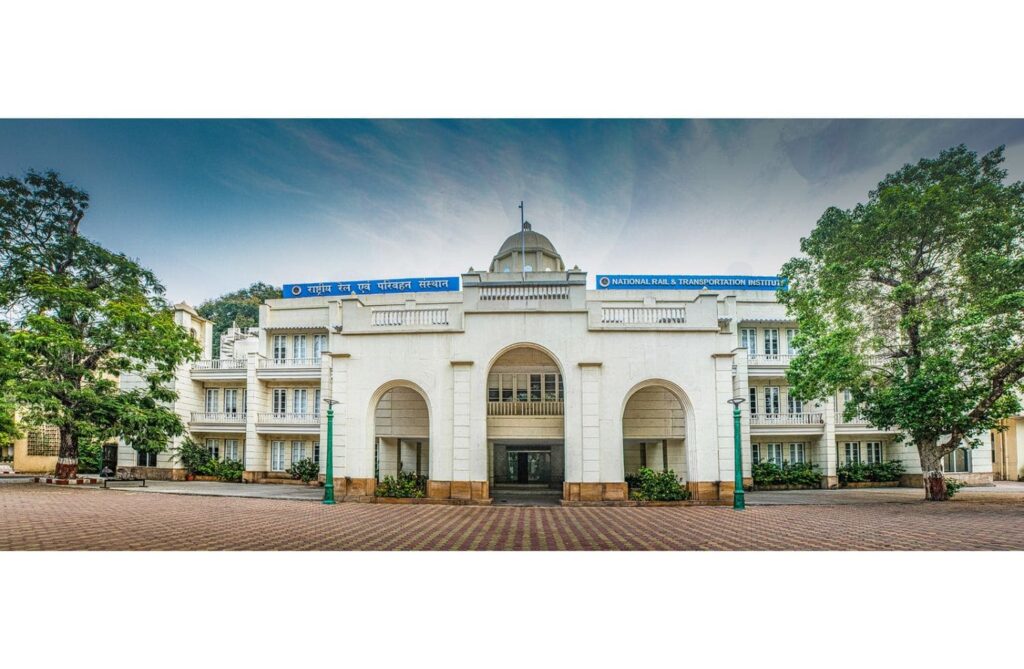 It was only a few months back when the parliament passed the Gati Shakti Bill, which proposed to transform the National Rail and Transportation University, Gujurat into Gati Shakti Vishwavidyalaya. It intended to create an autonomous central institution, as a part of the Central Universities (Amendment) Bill, to help boost the growth of this sector as well as bring in the wind of modernization to the field.
"This university would be conducted by the Railway Ministry and coordinated under the Nation Education Policy of the Education Ministry," said the Union Minister for Railways, Communications, Electronics, and IT, Ashwini Vaishnaw, when presenting the bill. Since then, the work towards establishing the same has been on the toes. And today marks a milestone in its journey as Hon'ble President of India, Smt. Draupadi Murmu appoints the members for its functioning body.
Gati Shakti University got its first-ever chancellor today as the Railway Minister, Ashwini Vaishnaw. Alongside, the Dean of International Alumni and Corporate Relations at IIT Jodhpur, Dr. Manoj Chaudhary, was appointed as the first vice-chancellor of the same. As per the Central University Act, 2009, he is all set to serve for the next 5 years from the date he assumes his office.