Good News for Warehousing and Logistics Industry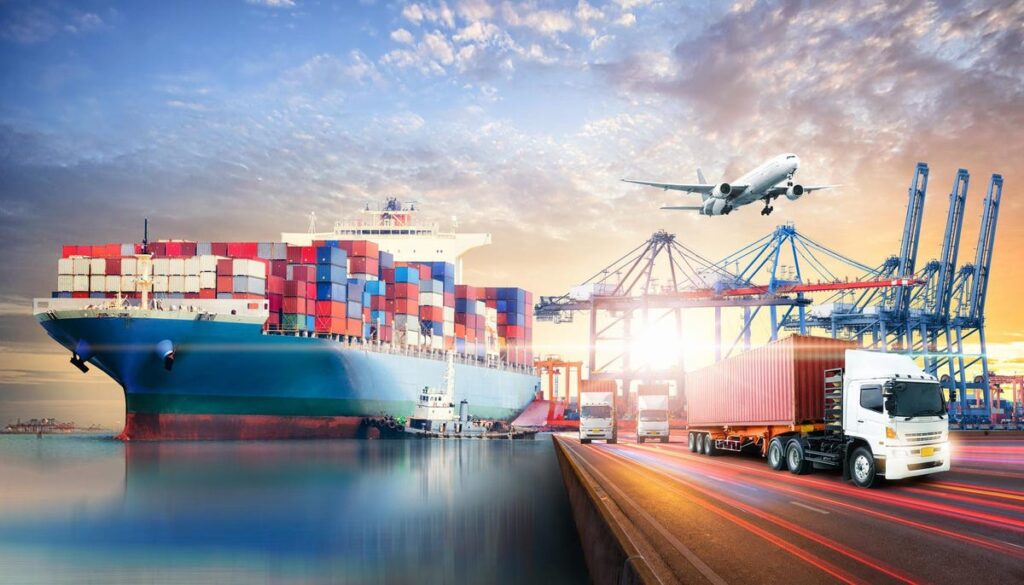 The pandemic has adversely impacted all the sectors in India. With avenues shutting down and clients dropping out, severe losses have been incurred by people and organizations across the country. However, if there was one sector that was able to quickly jump back to normality in the post-pandemic era, then it had to be the warehousing and logistics industry.
This sector saw a sea change in its working and task handling. From automations to data-driven processes, this was one sector where technology brought a revolution. In no time, it was able to pick up the pace in the post covid times and deliver the best to its clients. Probably, that is the reason why reports suggest exponential growth in this sector in the coming years.
As per the reports presented by one of the world's largest commercial real estate services and investment firms, the CBRE Group, Warehousing, and Logistic Supplies are expected to witness staggering growth in the days to come. It suggested that it would double up by 2030, expanding up to 700 million square feet. However, it also indicated that an additional investment of USD 20 billion is required to facilitate the growth of the same.
Deep-diving into the present scenario, it was observed that this sector received only about USD 144 Million during the first 9 months of 2022 from the greenfield and brownfield assets from global investors. However, there was a steady increase seen in the third quarter with respect to the leasing activity, growing to approximately 9.2 million square feet i.e., up to 40 percent when compared to the second quarter of the year.