Boeing To Invest ₹200 Crores To Set Up a Logistics Centre in India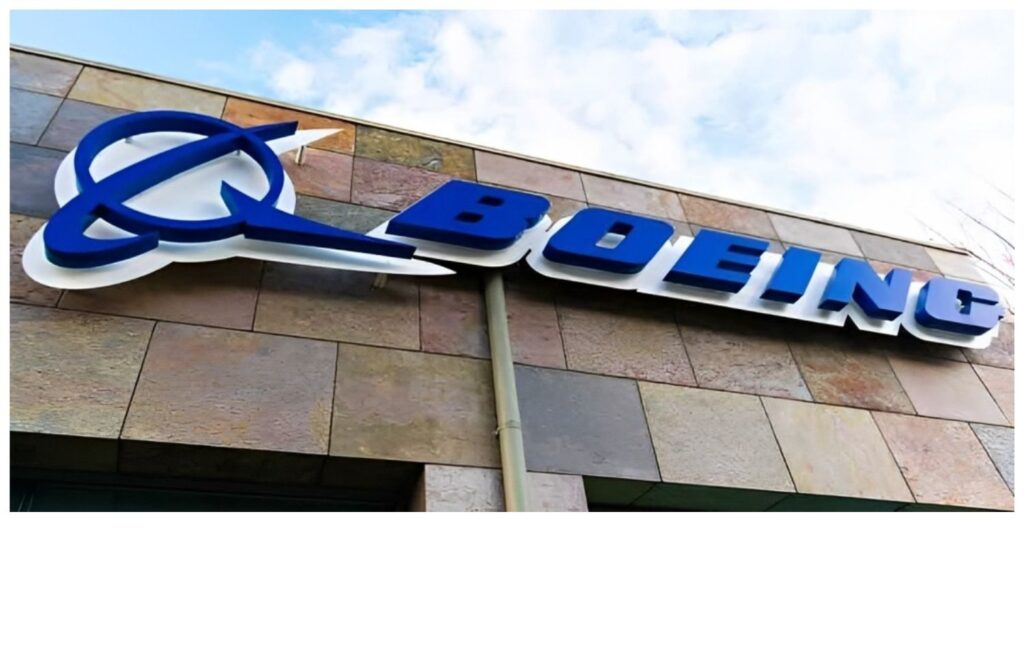 Just ahead of its planned delivery of 220 airplanes to Air India, Boeing announced its plans to build a logistics centre in India. The location has not been decided yet. The centre will store spares to serve its Indian customers speedily, thus reducing the time an aircraft needs to be grounded awaiting spare parts. The company plans to add spares for military aircraft too.
The announcement came after Boeing launched its Global Support Centre (GSC) in Gurugram to support the growing Indian aviation ecosystem. This centre will serve individual operational efficacy and safety enhancement projects for its airline customers, civil aviation regulatory authorities, and other industry stakeholders.
The facility will also host technical workshops and projects to enhance aircraft reliability and performance and support adapting aircraft health management systems. With this, Boeing is bringing innovation to modernise and serve the burgeoning civil aviation traffic in the country.