Awery Aviation Partners With Airnautic, A.D. Aviation for ERP Integration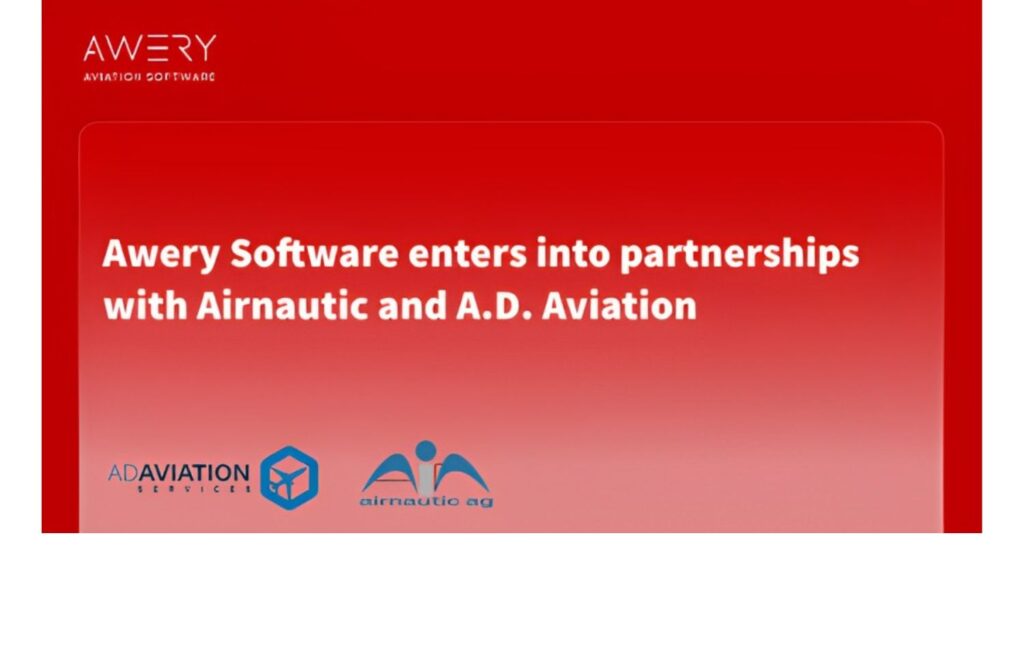 The global IT service provider and software development firm Awery Aviation Software (Awery) has signed a deal with A.D. Aviation and Airnautic to support its appeal to adopt the benefits of digitisation of the air cargo industry. The integrated system will streamline both companies' various functions like sales, finance, operations, and bookings through Awery's CargoBooking platform. CargoBooking serves instant air cargo quotes and bookings and is integrable with all air cargo management systems.
Awery's Enterprise Resource Planning (ERP) platform connects all business and operational activities using Artificial Intelligence (AI) to automate manual tasks. It will enable real-time analytics for optimal flight management, improved customer service, and informed commercial decision-making.
Commenting on the development, Vitaly Smilianets, Chief Executive Officer (CEO), Awery, said,
"Over the recent years, the speed of air cargo digitisation has been relentless as the measurable benefits for both GSAs and GSSAs have been indisputable Awery's tech was designed and created as a tool to drive efficiencies for GSAs and GSSAs, and these two new agreements are indicative of just that."
Airnautic is the oldest GSSA and an air cargo specialist founded in 1958 in Switzerland. A.D. Aviation International Services provides air cargo management, sales, and operation for airlines since 1991.