Snowman Logistics Enters Chemical Industry With a Dry Warehouse in Tamil Nadu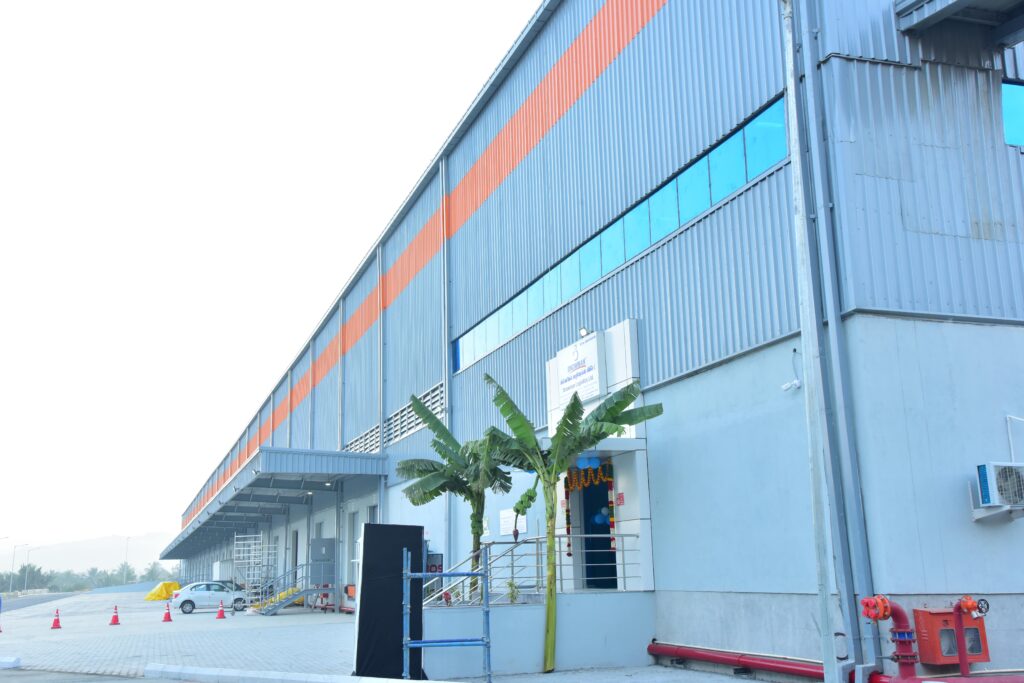 Snowman Logistics, the leading integrated temperature-controlled service provider, has ventured into the chemical business. Their A-Grade dry warehouse in Shoolagiri is the first step in that direction.
The 50,000 sq. ft. storage space has a capacity of 5500 MTs and is located in Horizon Industrial Parks. It offers G+5 racking, advanced handling facilities, safety gear, a 24-hour monitoring system and fire protection, and other compliances.
In association with BDP UGL Global Logistics (I) Private Limited, one of the global leaders in automobile chemicals, Snowman plans to expand its chemical and other related customers network.
Sharing their views on the new business line, Sunil Nair, CEO of Snowman Logistics, says,
"Being a market leader in the cold chain space for over three decades, we have come out of our comfort zone this time. We are very excited to serve and grow in this new segment and are committed to continuing to provide our customers with the highest quality services in the Chemicals space, as well. We are looking forward to working with BDP UGL Global Logistics (I) Pvt. Ltd, which is one of the world leaders in automobile chemicals and together implementing global standards and practices and developing world-class capabilities for storing and distributing hazardous chemicals in the region and beyond."
Snowman will operate the dry warehouse 24×7. It will offer distribution and transportation services with robust processes and a centralised team of experts to monitor all services and their safety end-to-end, including the first and last-mile deliveries.