Airlines Eye Noida Int'l Airport as a Transit Hub for Asia Pacific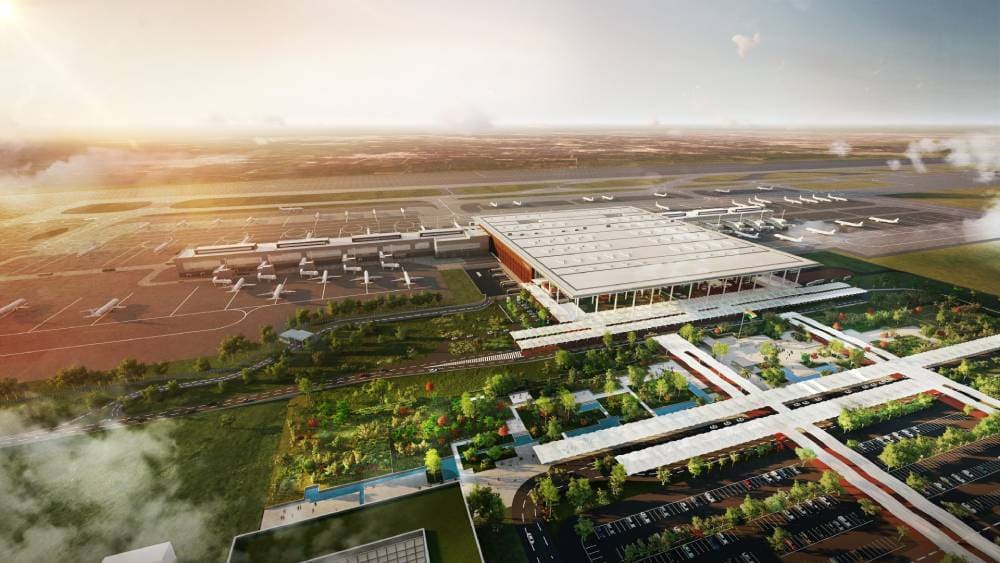 Noida International Airport has caught the attention of many Indian carriers, including Air India, Vistara, AirAsia, and IndiGo, as an Asia-Pacific transit hub. The services would include countries like Hong Kong, Japan, Australia, and Singapore.
As a transit hub, these airlines' international flights will use the Noida airport for a halt before departing for their final destinations. Noida International Airport Limited (NIAL) has requested the private concessionaire Zurich AG will proceed with the talks with these carriers.
Work on making Noida airport the transit hub started in June 2022 after an Indian government delegation visited the Passenger Terminal Expo in Paris and the Zurich airport to learn about the industry's best practices.