Air India Planning To Hire 900 Pilots and Over 4,200 Cabin Crew in 2023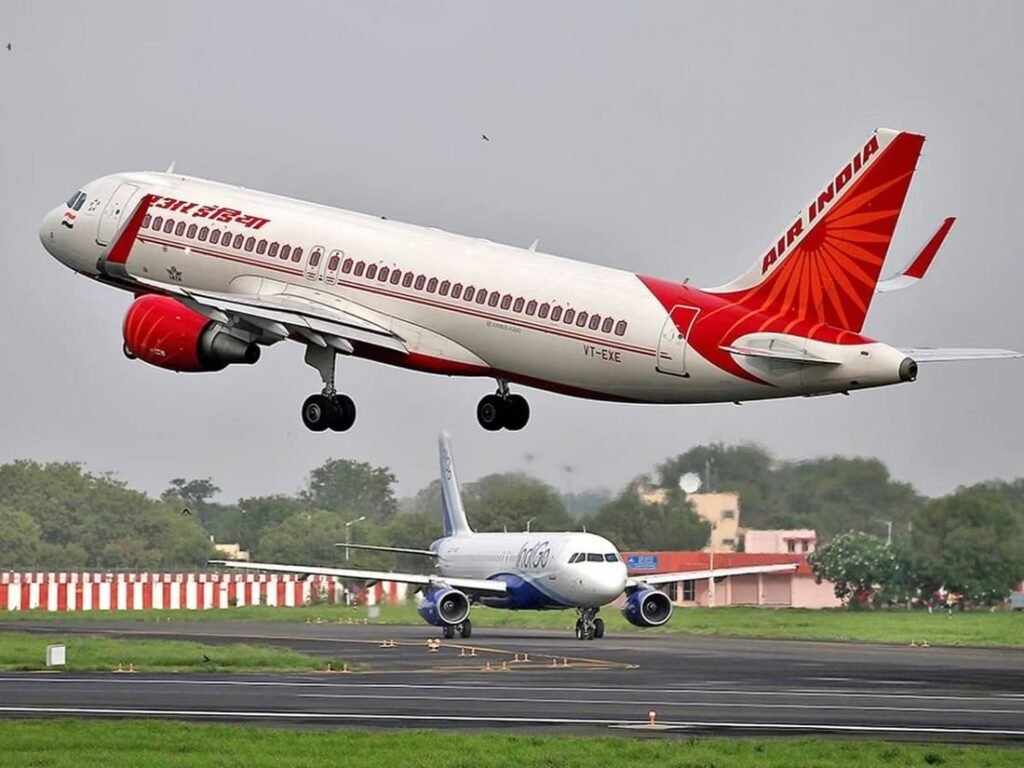 The national carrier is planning to recruit around 900 pilots and more than 4,200 cabin staff as part of its expansion plans. Air India currently has approximately 1,600 pilots for 113 aircraft. This includes 850 pilots employed by Air India Express and AirAsia India for flying 54 planes and 600 pilots for Vistara.
The cabin crew will undergo 15 weeks of classroom and in-flight training for safety and service skills at the airline's facility in Mumbai. Air India hired over 1,900 cabin crew between May 2022 and February 2023, of which 1,100 staff have been trained till January this year. Around 500 cabin crew have been released for flying in the past three months.
The airline recently canceled many ultra-long haul routes because of crew shortages. Earlier this month, the carrier announced its plans to buy 470 aircraft in a historic deal signed with Boeing and Airbus. It also has plans to lease 36 aircraft, of which two B 777-200 LR have been delivered. It is planning more domestic and international routes, re-aligning domestic routes with AIX Connect, and hiring more maintenance engineers as well.