Air Asia To Serve Three Airports Under Air India's Network Optimisation Efforts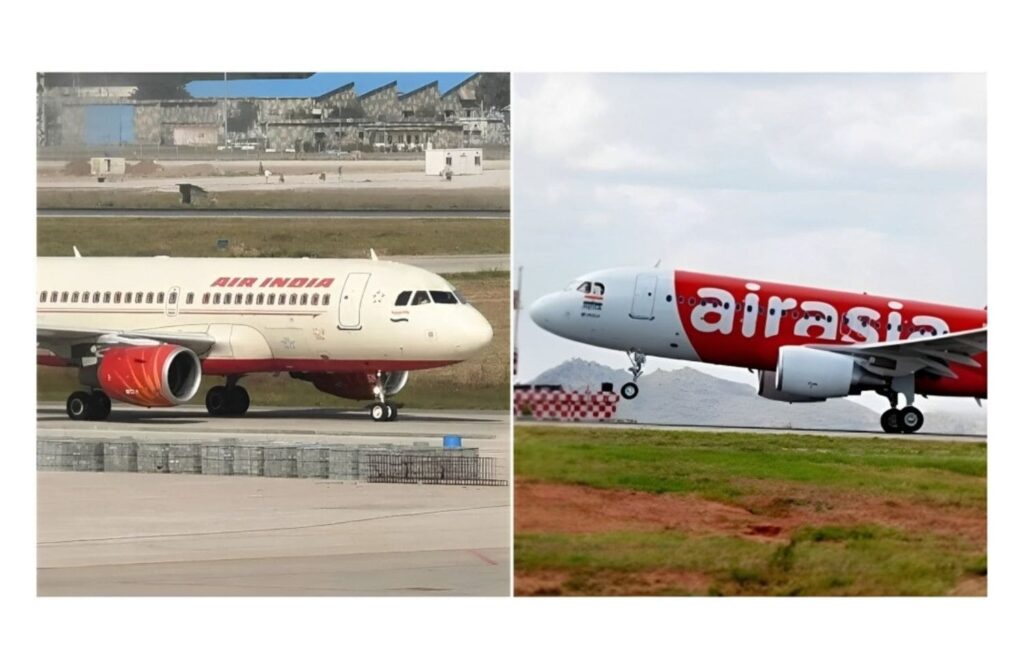 Under the current expansion and restructuring plans, Air India continued its network optimisation drive by transferring three airports to Air Asia India. As a newly acquired carrier, Air Asia India will operate flights as per Air India's old frequency and schedule from STV, IXB, and BBI airports.
Air India has plans to expand its current flight network from Delhi and Mumbai to Chennai, Bengaluru, Ahmedabad, Trivandrum, Cochin, Nagpur, and Visakhapatnam. The aim is to enhance two-way domestic and international connectivity, especially the long-haul flights from these two metros.
The move allows the national carrier to better align routes with the most suitable business model. Their main targets are business and leisure travellers. To serve them, Air India will focus its complete services on metro-to-metro and higher connectivity routes and the low cost carrier services on price-sensitive or leisure-oriented markets.